Australian Air Force Cadets : Honouring the Past, Part 2
Share the post "Australian Air Force Cadets : Honouring the Past, Part 2"

Flanders Poppy
One of the privileges of being an Australian Air Force Cadet is that during specified commemorative activities they may wear on their Service Dress uniform the medals of a deceased relative. An alternate option for remembering the fallen is to wear a single red 'Flanders Poppy'.
CAPTION: Leading Cadet Zain Carse wears a Flanders Poppy to honour the memory of his grandfather Corporal Dave Carse, who served with the New Zealand Regiment on the Malay Peninsula in 1958-59 during the Malayan Emergency. Photo by Pilot Officer (AAFC) Paul Rosenzweig.
During the various commemorative events in South Australia and western Victoria during April, some Air Force Cadets from No 6 Wing honoured the service of family members in various ways.
On 22 April, the SA/NT Branch of the National Malaya-Borneo Veterans Association unveiled a new memorial in the West Torrens War Memorial Gardens in tribute to those who served during the Malayan Emergency and Confrontation. An Honour Guard was provided by No 604 Squadron from Hampstead Barracks.
It was particularly fitting for this ceremony that Leading Cadet Zain Carse from 604 Squadron wore a poppy to honour the memory of his grandfather, David William Carse (1925-2015). Corporal Dave Carse served on the Malay Peninsula in 1958-59 during the Emergency, with the 2nd Battalion, New Zealand Regiment (28th Commonwealth Infantry Brigade). For this service in Malaya, Corporal Carse was awarded the General Service Medal 1918-1962 with clasp "MALAYA".

On 24-25 April, Cadet Corporal Courtney Semmler from No 608 (Town of Gawler) Squadron participated in the Youth Vigil in Gawler, from sunset on Anzac Eve until just prior to dawn on Anzac Morning when the youth guard yielded to a formal uniformed Catafalque Party. Corporal Semmler took her turn on duty during the overnight vigil around the Cenotaph, and was then a member of the Catafalque Party during the Dawn Service.
Corporal Semmler stood in remembrance of her maternal great-grandfather Laurence Vivian Wotzko (1911-1942). Flying Officer Laurie Wotzko was a Flying Instructor with No 6 Service Flying Training School at Mallala during World War 2, when he and seven other airmen died in a training accident near Monteith, SA on 4 August 1942. Flying Officer Wotzko's war service in Australia was recognised by the award of the War Medal 1939-1945 and Australia Service Medal 1939-1945.
The guest speaker for the Malaya-Borneo Veterans Association unveiling ceremony on 22 April was Major Paul Rosenzweig (retired), a 32-year Army Reserve and Regular Army veteran who currently volunteers as an Officer with the Australian Air Force Cadets.
In his address Major Rosenzweig honoured the veterans: "Their service is an example to us all of the strength of bonds formed in adversity, and the successes that can be achieved through solid alliances and shared common values".
He further noted that participating in commemorative events is now establishing ongoing alliances between Cadets and community and ex-Service organisations, through their shared common values.
Such participation gives Cadets the opportunity to honour the operational service and sacrifice of their family members, bridging the generations and laying a foundation of honour and respect which will follow them through their life and career.
.
.

.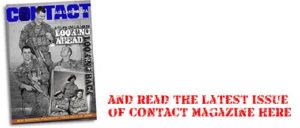 .
.
.
.

.
.

.

---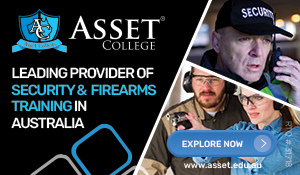 ...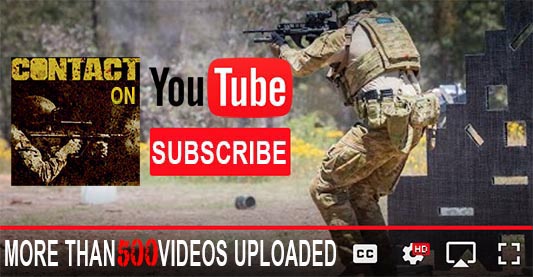 ---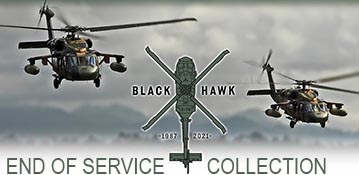 ...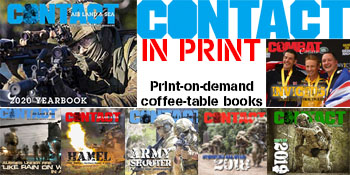 ---
.
.
Share the post "Australian Air Force Cadets : Honouring the Past, Part 2"
9891 Total Views
2 Views Today