Terrorist threat on 2017 Gallipoli Dawn Service
Share the post "Terrorist threat on 2017 Gallipoli Dawn Service"

The Australian Government has received information to suggest terrorists may seek to target Anzac Day commemorations on the Gallipoli Peninsula.  Turkish authorities are aware of this information and traditionally provide a high level of protective security around Anzac Day commemorations on the peninsula.
FILE PHOTO (2014): The ANZAC contingent prepare to march at the Çanakkale Martyrs' Memorial on the Gallipoli Peninsula. Photo by Corporal Matthew Bickerton
In response, the travel advice for Turkey has been amended to reflect potential threats to Anzac Day commemorations.
While the overall level of Smartraveller advice for Turkey and the Gallipoli Peninsula has not changed from 'exercise a high degree of caution' in Gallipoli and Turkey overall, and we advise travellers to 'reconsider their need to travel' to Ankara and Istanbul, the advice has been updated to reflect that there is new information.
Australians travelling to the Anzac Day services should minimise transit time spent in Istanbul and Ankara. Travel advice for Turkey continues to recommend that travellers avoid large crowds and minimise time spent around potential targets for attack, including tourist sites.

The Australian Government does not provide this advice lightly.  The travel advice for Turkey, like all travel advisories, remains under close review and represents our best assessment of the safety and security environment that Australian travellers will experience in Turkey.
We are conscious of the effect of this on the many Australians planning to attend this year's Anzac Day commemorations at Gallipoli. In the current global environment, major events attract threats of varying degrees of credibility. Regrettably Anzac Day is not immune.
We welcome Turkey's long-term commitment to providing security for all people attending Anzac Day commemorations in Gallipoli.  For many years, Turkey has provided a high level of security to Anzac Day. We continue to work with Turkish authorities to keep Australians travelling to Anzac Day events safe.
We encourage all Australians travelling to Gallipoli to subscribe to Smartraveller travel advice for the latest updates: www.smartraveller.gov.au
.
.

.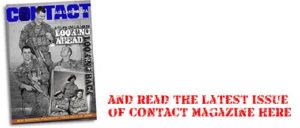 .
.
.
.

.

---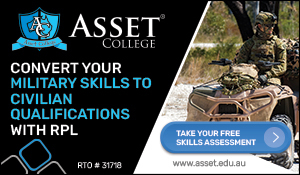 ...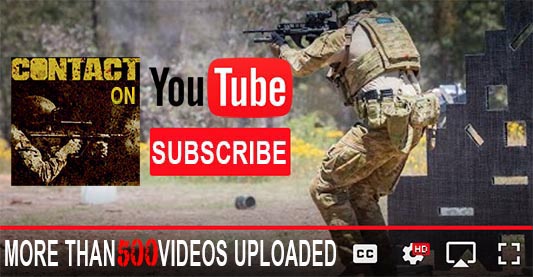 ---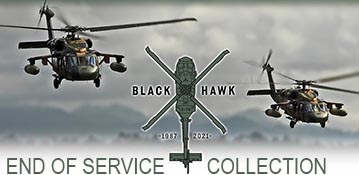 ...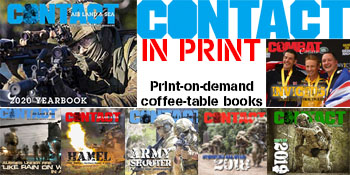 ---
.
.
Share the post "Terrorist threat on 2017 Gallipoli Dawn Service"
8558 Total Views
8 Views Today