The Australian National Veterans Art Museum has secured a new home in Melbourne after successfully petitioning the State and Federal governments.
In a statement this evening, a spokesman said – "With much gratitude to everyone who has put their name to this petition we are able to announce the Federal & State Governments have agreed on an arrangement that will result in the Australian National Veterans Arts Museum (ANVAM) having a permanent home at the old Repatriation Clinic, 310 St Kilda Rd, Melbourne".
"Words cannot express how grateful we are on behalf of all in the veteran community for the many many supporters who have chipped in along the journey, including everyone involved in this petition," the spokesman said.
"The next phase of the journey begins now and we hope you'll stay connected to ANVAM through the web site, Facebook, Twitter, Instagram and newsletters.
"In terms of details of the agreement, what we know at this stage is that the property will be transferred to the Victorian State Government and ANVAM will get the property for a peppercorn rent indefinitely.

"Details of the remediation project, timelines etc are yet to be determined.
"Thanks again for all the comments and engagement along the way. We look forward to closing this petition as a victory in the coming days."
We here at CONTACT signed the petition early, and were very pleased to be notified that quite a few of our fans followed our lead.
CONTACT is aware that it took more than just the signatures on on a petition to get this job done. We are aware of much hard work behind the scenes – and probably unaware of much more – by a small band of very dedicated people, who we hope will get due recognition in time – and we are confident are very happy people tonight.
We very much look forward to supporting ANVAM in the future – and to visiting them in their new home.
CONGRATULATIONS!!!
.
.

.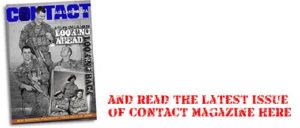 .
.
.
.

.

---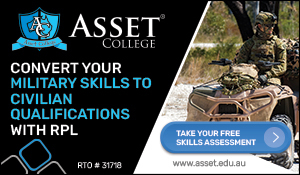 ...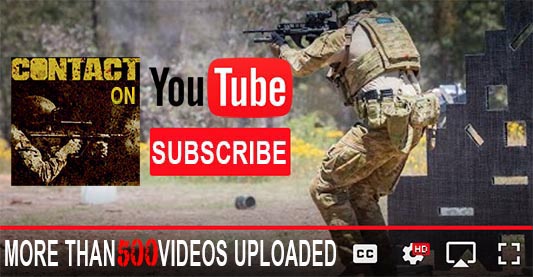 ---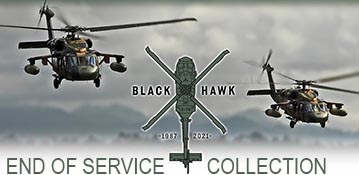 ...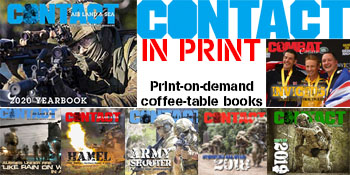 ---
.
.
11800 Total Views
2 Views Today