Operation Queensland Assist – 30 March UPDATE
Share the post "Operation Queensland Assist – 30 March UPDATE"

The Australian Defence Force continues to assist the people and communities of north Queensland affected by Tropical Cyclone Debbie.
CAPTION: A Queensland Police officer directs an Army truck from 3 Combat Engineering Regiment as it arrives in Bowen, Queensland, in the wake of Tropical Cyclone Debbie. Photo by Corporal David Said.
As the full impact of the Category 4 cyclone comes to light, the ADF is providing the Queensland government with domestic humanitarian-assistance and disaster-relief operations using a range of air, land and sea capabilities to help the region recover as quickly as possible.


Acting Chief of Joint Operations Major General Stuart Smith said Joint Task Force 661 had been established to coordinate the ADF response to TC Debbie and the severe weather conditions that followed.

"The ADF now has approximately 1600 personnel attached to Operation Queensland Assist 17," he said.
"Our role now is to bring to bear the ADF's specialist capabilities in order to provide the best possible support to the Queensland government and those affected in their time of need."
As of 31 March 2017, the ADF had completed a range of support tasks including:
Aerial surveillance of potentially affected areas. This task is ongoing and is being conducted by two RAAF King Air fixed-wing aircraft.
An Army Chinook helicopter delivered medical personnel and supplies to Proserpine Hospital.
HMAS Melville provided support to Daydream Island delivering 200 1.5 litre bottles of water. Melville has also been tasked to survey the maritime approaches to boat ramps at Hamilton Island, Airlie Beach and Conway Beach.
The main body of the Engineer Support Force departed Lavarack Barracks Townsville for Bowen, Proserpine, Collinsville and Airlie Beach. Additional potable water assets have been deployed with this force.
Four LCM8 landing craft with an Amphibious Beach Team and associated support equipment arrived at Bowen to commence beach survey and support.
A Chinook helicopter delivered stores to, and recovered personnel from, Daydream Island.
Army heavy vehicles arrived in Bowen with 4000 litres of packaged water for distribution.
A preventative-medicine team was established in Bowen.
HMAS Choules, which departed Brisbane late on 30 March, is expected to arrive in the region early Saturday morning.
"HMAS Choules, is carrying significant humanitarian and disaster-relief stores and engineer equipment and is expected to establish three disaster response sites inside the Whitsunday Island group," Major General Smith said.
The ADF will continue to conduct tasks in order to support anticipated requests for assistance.
This includes prepositioning of ADF force elements and surveying locations from which ADF support can be provided in affected areas, including remote centres.
.
.

.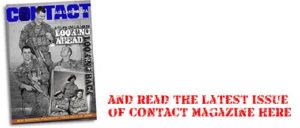 .
.
.
.

.

---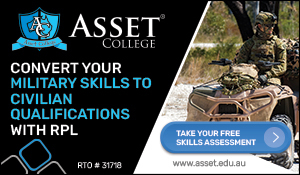 ...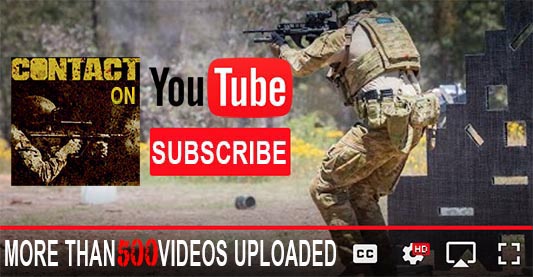 ---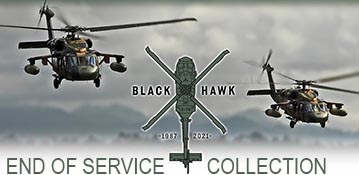 ...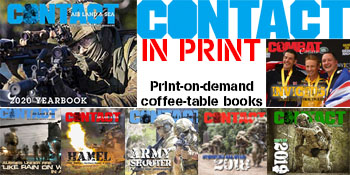 ---
.
.
Share the post "Operation Queensland Assist – 30 March UPDATE"
12503 Total Views
4 Views Today