A simulated medical emergency played out thousands of feet above Queensland in a C-17A Globemaster III has tested the expertise of Air Force clinicians.
CAPTION: Corporal Kate Fox, left, Sergeant Fiona Jackson and Flight Lieutenant Susan Coretti treat a simulated patient during an Aeromedical Evacuation Training Exercise on board a C-17 Globemaster III. Photo by Leading Aircraftwoman Emma Schwenke.
Leading into Exercise Regimen White, Air Force's annual health force generation activity was held on March 18, and included realistic simulated and dummy patients in the aircraft.
Pilots and loadmasters from No. 36 Squadron (36SQN) worked alongside an aeromedical evacuation team made up of a nurse and four medical technicians from No. 3 Aeromedical Evacuation Squadron (3AMES). An observer trainer from Health Operational Conversion Unit was also on board, helping to transport simulated patients to a more equipped medical treatment facility.
No. 36 Squadron Training Flight Commander Squadron Leader Doug Izatt said the exercise provided valuable integration opportunities to ensure a successful mission.

"Often these teams come together quickly on missions that have real consequences if not executed correctly," Squadron Leader Izatt said.
"This exercise is different to our normal training exercises, 36SQN aircrew had to conduct detailed aeromedical evacuation mission planning, which has many additional considerations compared to regular air land missions.
"This included cabin-altitude restrictions based on medical requirements, enroute emergency divert planning in consultation with 3AMES and No. 87 Squadron for hospital suitability and intelligence input and depressurisation considerations, which all have significant impacts on fuel and route requirements."
One patient had a penetrating eye injury that limited the aircraft cruising altitude and the patient from seeing. Another had a resolved spontaneous pneumothorax (collapsed lung), while the higher risked patient, Health Operational Conversion Unit instructor, Sergeant Allan Ravenscroft had a new onset seizure for investigation.
Sergeant Ravenscroft simulated realistic heart-stopping medical emergency scenarios, which tested the aeromedical evacuation team's processes and reaction time, while testing the communication between them and the aircrew, to ensure all personnel knew their roles if a divert plan needed activating.
"There is a benefit in having clinically competent people role play, they provide more specific and relevant information to ensure a more realistic scenario plays out to buy into," Sergeant Ravenscroft said.
"One of my scenarios was to simulate a generalised seizure mid-flight.
"It was managed effectively with the aeromedical evacuation team providing effective and timely care to resolve the situation in flight without needing to divert the aircraft."
.

.
.

.

---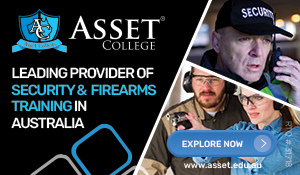 ...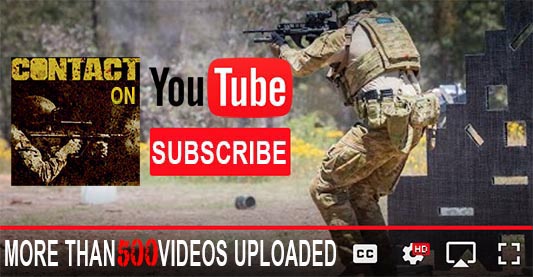 ---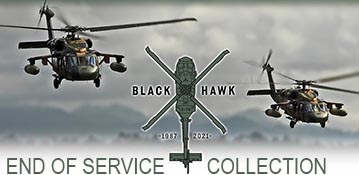 ...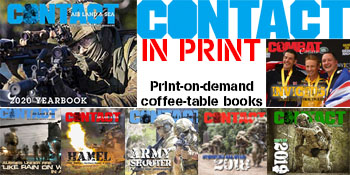 ---
.
.
2419 Total Views
4 Views Today