Minister looks at new HATS in Nowra

Minister for Defence Marise Payne visited works in progress at HMAS Albatross today to see developments at the Navy's and Army's future basic helicopter flying school, and other works.
FILE PHOTO: Australian EC135T2+ in flight in Germany. © Copyright Airbus Helicopters, Christian Keller.
Accompanied by local member Ann Sudmalis, the pair inspected progress in the development of the $157 million Helicopter Aircrew Training System at 816 Squadron.
Minister Payne said the project would provide state-of-the-art training facilities for Navy and Army aviators.
"The new Helicopter Aircrew Training System (HATS) will provide streamlined initial pilot training in a highly realistic environment for our Navy and Army personnel," Minister Payne said.

"As part of the training system, 15 Airbus EC135 helicopters will be based at Nowra, replacing the Navy's Squirrel and Army's Kiowa helicopters, which are more than 30 and 40 years old respectively."
The project includes a new training centre with three flight simulators, refurbished hangars and workshops and new living accommodation.
Once operational in 2018, the facility will support the training of up to 116 pilots, aviation warfare officers, aircrew, sensor operators and instructors per year.
Minister Payne said the government was investing more than $500 million to upgrade facilities at HMAS Albatross.
Mrs Sudmalis said the government's investment in HMAS Albatross was delivering a welcome economic boost to the region.
"These facilities will not only assist our next generation of Army and Navy aircrew, but they are helping to secure local jobs," she said.
"More than 1600 Defence personnel work at HMAS Albatross and it is great to have an investment of this size in the region.
"The men and women who serve our country and operate out of HMAS Albatross call [the electorate of] Gilmore home. That in itself is an economic investment.
"This training facility also provides opportunities for up to 380 external contractors to work on world-leading projects and it provides learning opportunities for apprentices and trainees," Mrs Sudmalis said.
Under the Joint Project JP 9000 Phase 7 Helicopter Aircrew Training System (HATS), a new joint helicopter training system provided by Boeing Defence Australia for both Army and Navy aircrew will use the EC-135 T2+ helicopters, along with flight simulators and a new flight-deck equipped sea-going training vessel.
EC-135 T2+ is a military training helicopter that offers a glass cockpit with high visibility, a multi-axis auto-pilot, plus other advanced technologies to help instructors perform training missions.
EC-135 offers the performance and safety of a twin-engine helicopter that will replace both the Navy Squirrel and Army Kiowa single-engine helicopter types.
A total of 15 EC-135 helicopters will be operated by Navy, Army and civilian instructors at HMAS Albatross in the new facilities.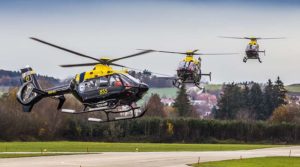 Type
Manufacturer
Origin
Number Ordered
First Delivered
First Flight

16 January 2015 (N52-001)

Length
Height
Width
Weights

2,910 kg (maximum)
1,130 kg (maximum cargo)

Speed
155 knots
Crew
Engines
2 x Turbomeca Arrius 2B2 turboshaft engines
Operated by

Boeing Defence Australia under the ADF Helicopter Aircrew Training System (HATS) programme
.
.

.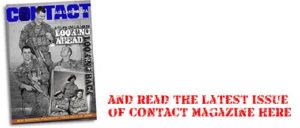 .
.
.
.

.
.

.

---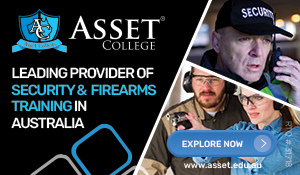 ...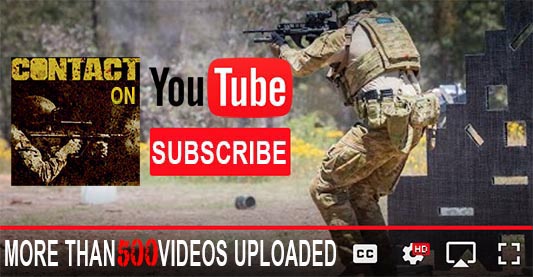 ---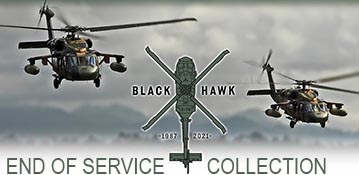 ...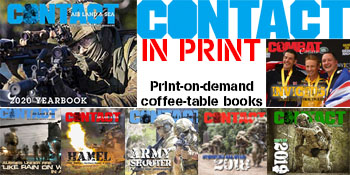 ---
.
.
11739 Total Views
2 Views Today