Exercise Ocean Explorer 17


Exercise OCEAN EXPLORER 17 (OE17) is a major fleet training activity led by the Royal Australian Navy, and jointly enabled by the Royal Australian Air Force and other nations' forces.
The maritime exercise is one of the largest iterations of the exercise held in the West Australian Exercise Area.

OE17 runs from 13 Feb – 10 Mar 2017 with the primary aim of conducting high-end warfighting training.
Royal Australian Navy's amphibious ship HMAS Adelaide lead from the front during the recent Exercise OCEAN EXPLORER.
Exercising task group operations off the Western Australian coast, the landing helicopter dock was the centrepiece to war-fighting scenarios.
En-route to the 'war-zone', the crews of Australian, New Zealand and Spanish Navies experienced realistic attacks by 'enemy' cruise missiles from aircraft and ground-based locations during the high-end warfare serials.
During the first air-strike, HMA Ships Darwin and Melbourne joined the Spanish Armada's ESPS Cristobal Colon, in protecting Adelaide by neutralising the incoming cruise missiles and an aircraft.
The smell of cordite lingered in the air of Adelaide's gun-deck while the ship's gun crews engaged incoming jet fighter aircraft with 12.7mm calibre anti-aircraft fire defending the ship from further damage.
Commanding Officer Captain Jonathan Earley reflected on the mission and the ship's critical role in the fight.
"The class of ship is one of the most sophisticated air-land-sea amphibious systems in the world," Captain Earley said.
"The benefit is that it can host battle staff onboard in order to exercise command and control over task groups.
Captain Earley said the aim of the exercise was to certify a 'Sea Control Task Group' in preparation for more complex exercises and operations they will be conducting later in the year.
"More importantly it signifies a key step in realising Navy's vision in our ability to both generate and sustain maritime task groups," he said.
Military activities were conducted at sea and in coastal areas north of Perth in the vicinity of Lancelin, Geraldton and as far south as Geographe Bay.
The exercise included the first visit to Western Australia by Adelaide.
.
.

.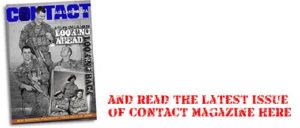 .
.
.
.

.

---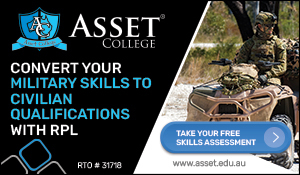 ...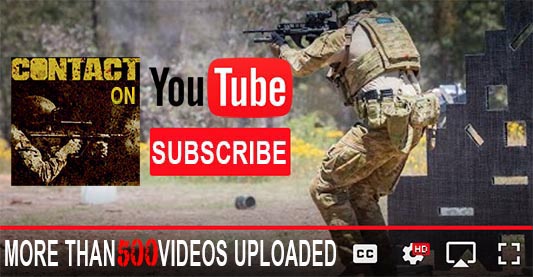 ---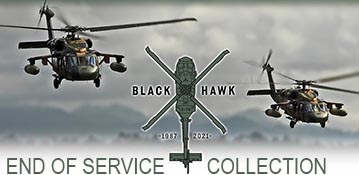 ...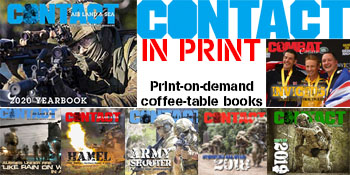 ---
.
.
7394 Total Views
2 Views Today