Aero-medical evacuation training on HMAS Adelaide
Share the post "Aero-medical evacuation training on HMAS Adelaide"


HMAS Adelaide is conducting Aero Medical Evacuation (AME) training off the West Australian coast during Exercise Ocean Explorer 2017.
AME is a vital capability to deliver best care to navy personnel, to ensure they can be retrieved from the ship to a shore facility for ongoing medical support.

While the amphibious ship navigated through Western Australian waters, the medical team treated a volunteer patient in the resuscitation room and proceeded to the flight-deck where they entrusted the transit of the patient to the flight deck team and aircrew of the embarked MRH90 Taipan helicopter.
The patient was steadied then carefully hoisted into the hovering helicopter and followed by the medics to continue monitoring and treatment of the patient en-route to a hospital ashore.
Nursing Officer Lieutenant Paula Evans said that being used to taking swift action can make a difference between life and death.
"HMAS Adelaide's embarked medics need to remain responsive and adaptable at all times in order to get a patient safely on to a variety of airframes," she said.
"Aero-medical evacuation is a fundamental capability to deliver best care for ship's company and ensure that we can move the patients from the ship to a civilian facility for ongoing medical support."
She said that the training was vital to maintain a high level of response to ensure that when they can climb onboard an aircraft we know what they need to do and be comfortable in that space.
"I thrive on being part of a team with lots of moving parts that comes together as one cohesive ship's company," Lieutenant Evans said.
"It's a privilege to be here and I really love delivering care directly to my counterparts and supporting a healthy force – fit to deploy," she said.
The medical facility onboard is of a size and scope of which would rival some regional hospitals equipped with two operating theatres, an eight bed Critical Care Unit, and a variety of low and medium dependency beds.
In addition, the medical facility has dedicated areas to accommodate pathology and radiology services, x-ray, pharmacy and dental facilities.
Despite this, the team are still focussed on getting patients ashore as quickly and safely as possible.
Leading Seaman Medic Kiah Chapple reflected on the importance of ongoing training of transiting patients from the platform while at sea.
"I am part of a team of 44 emergency responders," she said.
"The team is the best part about being on HMAS Adelaide as well as all the facilities the ship offers," she said.

Adelaide is currently off the Western nAustralian coast, participating in Exercise OCEAN EXPLORER.
Exercise OCEAN EXPLORER 17 (OE17) is a major fleet-training activity led by the Royal Australian Navy (RAN), and jointly-enabled by the Royal Australian Air Force (RAAF) and other nations' forces.
The maritime exercise is one of the largest iterations of the exercise held in the West Australian Exercise Area (WAXA) area.
OE 17 will be conducted over the period 13 Feb – 10 Mar 2017 with the primary aim of conducting high-end warfighting training.
.
.

.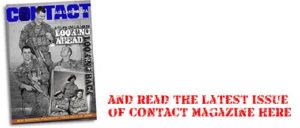 .
.
.
.

.
.

.

---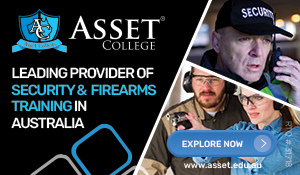 ...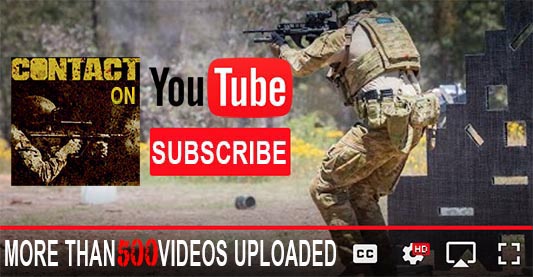 ---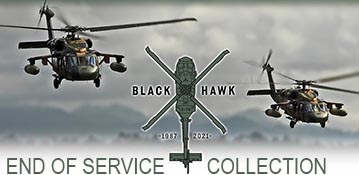 ...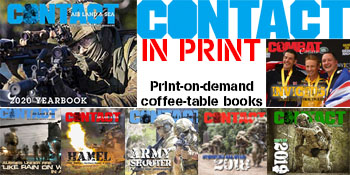 ---
.
.
Share the post "Aero-medical evacuation training on HMAS Adelaide"
7803 Total Views
2 Views Today