The M700 338 Lapua Magnum made in Canberra

On a recent visit to Canberra, I was introduced to an M700 338 Lapua Magnum that was manufactured at a 'secret location' somewhere in the ACT.
Made by GC Precision Developments in Canberra, this very serious hunting rifle looked to me more like a sniper rifle and, I was assured, is just as accurate.
I have been invited to see the weapon in action in the field at a later date, so rest assured I'll have video of that activity too, when it happens.
In the mean time, please check out this video, which gives a decent technical overview of this very sexy weapon…


I am delighted that GC Precision Developments is now a dedicated sponsor off this site, through paid advertising in CONTACT magazine (see their first ad here).
Regardless of the financial arrangement, however, I am genuinely excited to be working with and support this company.
I am also very excited by their products – and about the prospect of sending some rounds down range in the very near future.
TYPICAL CHASSIS FEATURES
• 6061-T651 aircraft-grade alloy construction fully CNC machined to precise tolerances
• 6061-T651 modular fore-end with composite, textured grip panels
• MIL-A-8625 certified hard-anodised finish on all alloy components
• Hard-anodised colours – olive (standard), black, purple, blaze orange and gold
• PVD titanium/aluminium-nitride coating on all other components (3x harder than hard chrome plating)
• Modular design allowing different butt-stock configurations
• One of the lightest tube chassis on the market – weight range from 1650g to 2150g (1650g when fitted with Magpul CTR butt-stock TAS, QLD, VIC, NT compliant only)
• Australian made, Australian owned
Visit GC Precision Developments for more details.
.
.
.

.
.
.

.
.

.

---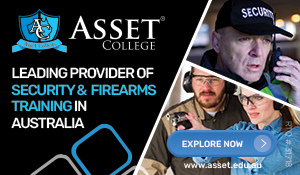 ...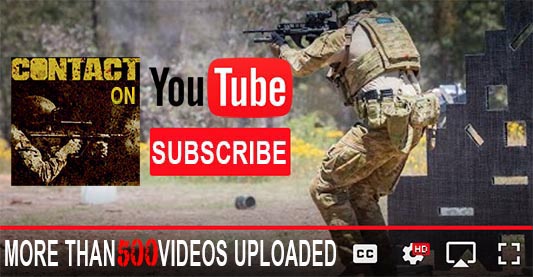 ---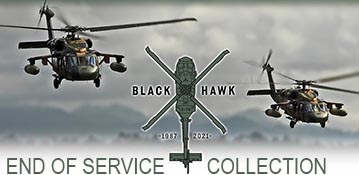 ...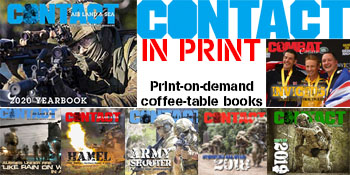 ---
.
.
27389 Total Views
2 Views Today