6 Sqn Hornets fly to new home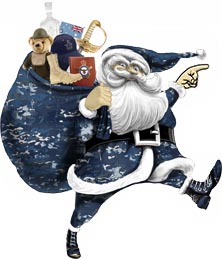 What:             Five F/A-18F Super Hornets from Air Force's No. 6 Squadron, Amberley, will fly in formation over south-east Queensland, to mark their final flight with No. 6 Squadron.
When:             Wednesday, 23 November 10:00am – 12:00pm
In a farewell flight, Amberley's No. 6 Squadron will take to the skies for the last time flying the F/A-18F Super Hornets before preparing to transition to the EA-18G Growler next year.
FILE PHOTO: Two RAAF F/A-18F Super Hornets. Photo by Sergeant Andrew Eddie.
The jets will fly south towards Evans Head Range, then track at low level along the coast near Coolangatta, Brisbane and the Sunshine Coast, to Double Island.

Returning west to Amberley at low level, the aircraft will circle the base and 'fan-pitch' before landing.
While residents of south-east Queensland may be used to seeing the Super Hornets track along the coast for training exercises, this flight is a special send off for No. 6 Squadron that has flown the Super Hornet since 2011.
Following this flight, the Super Hornets will re-locate to No.1 Squadron, also at RAAF Base Amberley.
No. 6 Squadron will be flying the EA-18G Growler Airborne Electronic Attack aircraft in 2017.
The EA-18G Growler is a specialised electronic warfare (EW) variant of the F/A-18F Super Hornet, designed to support friendly ground, sea and air operations through its capability to detect, analyse, identify, disrupt, deter and destroy adversary radar and communications systems. .
While the move from one Amberley-based unit to another is not a major one in physical terms, it is significant in terms of the makeup and history of the RAAF.
.
.
.

.
.
.

.
.

.

---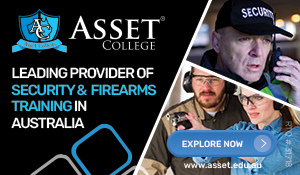 ...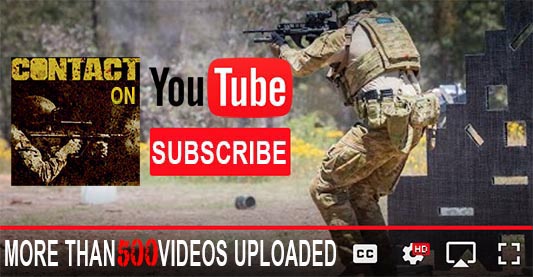 ---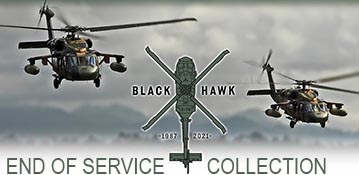 ...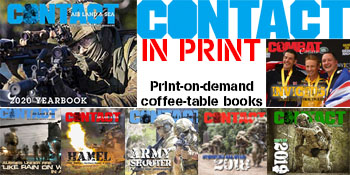 ---
.
.
19680 Total Views
2 Views Today