Vet who cycled from Hanoi arrived in Sydney today
Share the post "Vet who cycled from Hanoi arrived in Sydney today"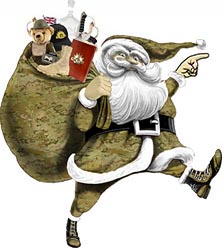 A one-legged ex-SAS Vietnam veteran who cycled form Hanoi arrived in Sydney this morning to a hero's welcome after completing his 'Long Ride Home' from Vietnam.
CAPTION: Laurie 'Truck' Sams celebrates reaching the Sydney Opera House at the end of an epic 10,200km bike ride  – The Long Ride Home – from Hanoi, Vietnam. Photo by CONTACT 'roving reporter' Sue Monckton.
Laurie 'Truck' Sams took six-months to cover the 10,000km bike ride from Hanoi to Sydney to raise awareness of veteran suicide and PTSD – and raised more than $80,000 for charities along the way.
Unfortunately, Army's Nowra-based Red Berets didn't parachute into Sydney Harbour as planned to mark Laurie's arrival – something to do with paperwork, apparently.
But, Mr Sams, originally from New Zealand and heading 'home' for a break after his long ride, did get a traditional Maori warrior's welcome, organised by New Zealand military veterans living in Sydney.

A world champion skydiver, 'Truck' Sams lost his left leg in a parachute accident in 1995 and later received Australia's Star of Courage medal for rolling over to take the worst of the impact to save his tandem-parachute student.
Mr Sams, now 67 and a PTSD sufferer himself, was warmly welcomed at an official ceremony on the Sydney Opera House boardwalk – and by a vocal crowd of well-wishers, as well as a large media pack, including our own 'roving reporter' Sue Monckton.
"His daughter was there as well – lovely girl," Sue said.
"There were lots of former SASR people there too and he got loud Cheers and clapping from us Aussies for his arrival.
"The man himself looked tired but still very fit, though.
"He said he's off to New Zealand on Tuesday for a well-earned break."
Sydney was the final leg on what has been an epic 10,200km journey for Mr Sams, from Hanoi to Sydney, via Cambodia, Singapore, Thailand and Malaysia – with many adventures, including events staged at Australian diplomatic missions in Hanoi, Ho Chi Minh City, Bangkok, Kuala Lumpur and Singapore – before hitting the long road from Perth [home of the SAS], to Sydney.
The epic journey started in May, with more than 120 days in the saddle.
Former warrant officer with the Australian Special Air Service Regiment (SASR), Laurie 'Truck' Sams served in Vietnam, Papua New Guinea and elsewhere, and completed 21 years' service in the Australian Defence Force.
Mr Sams was a team leader for the Australian Army's parachute team the Red Berets and a member of United States Army Parachute Demonstration & Competition Team The Golden Knights – inducted into their Hall of Fame – and was a member of The United States Navy Parachute Team.
He has completed 5645 parachute jumps, was a World Championship Bronze Medallist, 11 times Australian Parachute Champion and an Australian Team member at six World Parachuting Championships including being team captain.
He was also a member of the International Seoul Olympic Skydiving Exhibition Team (SOSET) that jumped into the Seoul Olympic Stadium as part of the opening ceremony in 1988.
For further information on the Long Ride Home – where you can still make a donation to Mr Sams' charitable fund – go to www.thelongridehome.com.au .
.
.
.

.
.
.

.
.

.

---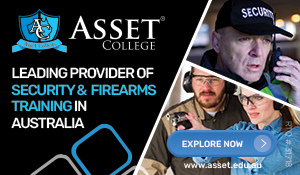 ...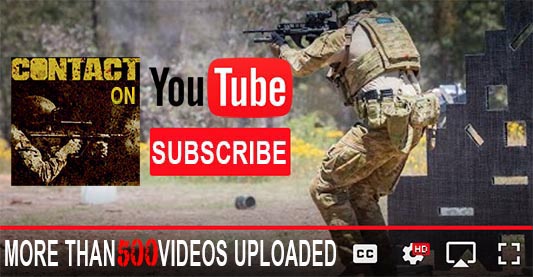 ---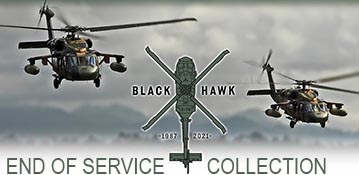 ...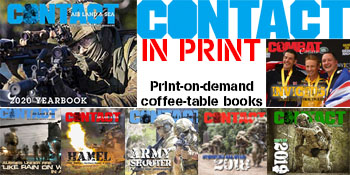 ---
.
.
Share the post "Vet who cycled from Hanoi arrived in Sydney today"
10060 Total Views
2 Views Today