Last of initial-production Hawkei delivered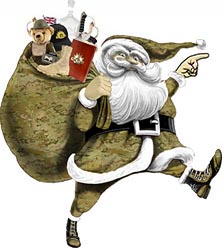 A major milestone has been reached in the military's next generation Hawkei protected vehicle project as two new Hawkei protected vehicles were handed over to Defence this morning.
FILE PHOTO: An Australian Army Hawkei protected mobility vehicle, one of the Army's new generation of combat vehciles, during Exercise Predator's Gallop in Cultana training area, South Australia, on 12 March 2016. Photo by Corporal Nunu Campos.
These are the last two in an initial run of 10 vehicles to roll off the Thales production line in Bendigo, the same facility that produces the Bushmaster.
Minister for Defence Industry Christopher Pyne, who witnessed toady's handover and used the opportunity to spruik on job creation, said the new Hawkei represented a triumph both of defence capability and also the country's burgeoning defence industry.
"The Hawkei, built right here in Australia, is another triumph of the capability of our defence industry, which is able to compete with the world's best," Mr Pyne said.

"These vehiclse represents an entirely new capability for the Army, providing a similar level of protection to a Bushmaster at about half the weight.
"The Hawkei is a smaller vehicle that carries up to four troops and can be lifted by a Chinook helicopter.
"It will provide significantly improved protection for soldiers against blast and ballistic threats, with a high level of mobility that will allow it to operate in high-risk areas," he said.
The vehicles will perform reconnaissance, liaison, command and utility functions.
Defence signed a $1.3 billion contract with Thales Australia in October last year to produce 1100 Hawkei vehicles and more than 1000 companion trailers.
The pilot Hawkei vehicles pave the way for full-rate production in 2018.
All Hawkei vehicles and trailers will be delivered to the ADF by the end of 2021.
Related news…
Local Defence Industry to Benefit from Land 400 Workshops
Australian companies are being given the chance to win work on the multi-billion dollar LAND 400 Phase 2 armoured vehicle program during a series of workshops to be held nationwide.
The workshops were launched in Melbourne today by Minister for Defence Industry Christopher Pyne and aim to give local businesses an opportunity to showcase themselves and join the significant supply chain.
Minister Pyne said maximising Australian defence industry involvement to create and sustain jobs and spur economic growth is at the centre of the Government's plans for the groundbreaking project.
"LAND 400 gives us the opportunity to modernise our military and boost domestic manufacturing which will create and sustain jobs in Australia," Minister Pyne said.
"We have actively encouraged Australian industry participation – particularly in assembly, systems design, integration, testing and evaluation as well as sustainment.
"More than 400 eligible Australian companies have registered to present their capabilities to BAE Systems Australia and Rheinmetall, the two companies shortlisted to participate in the next stage of the tender evaluation process.
"This is the chance for suppliers to get their slice of a very big pie," Minister Pyne said.
The workshops will travel to all Australian states and territories, finishing in Hobart.
Geelong – 14 November
Melbourne – 14-18 November
Perth – 21-22 November
Adelaide – 23-25 November
Darwin -28 November
Townsville -29 November
Brisbane –  30 November – 2 December
Newcastle- 5 December
Sydney – 6-8 December
Canberra – 9 December
Burnie (Tasmania) – 12 December
Hobart – 13 December
.
.
.

.
.
.

.
.

.

---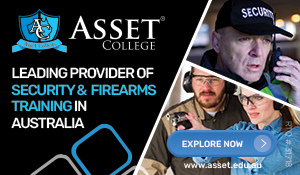 ...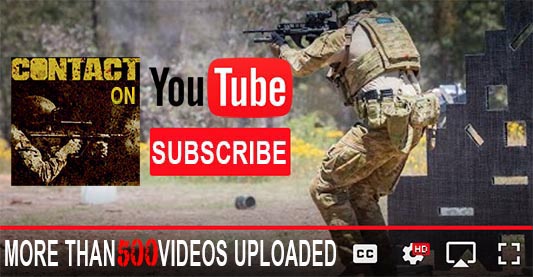 ---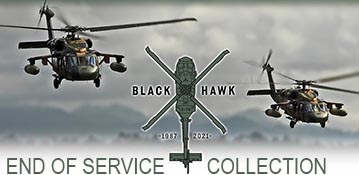 ...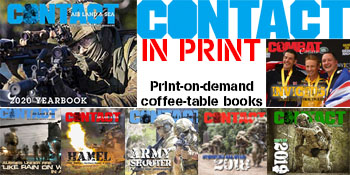 ---
.
.
22895 Total Views
2 Views Today