Orion surveys damage while HMNZS Canterbury despatched with supplies
Share the post "Orion surveys damage while HMNZS Canterbury despatched with supplies"

The New Zealand Defence Force is sending the multi-role vessel HMNZS Canterbury to help evacuate a large number of tourists and residents in Kaikoura and bring aid supplies to quake-affected areas.
Air Commodore Darryn Webb, Acting Commander Joint Forces New Zealand, said Canterbury would sail overnight to Kaikoura from Auckland, picking up emergency supplies en route.
Air Commodore Webb said the NZDF had also deployed a seven-member team to help assess the damage wrought by the massive 7.5 earthquake that jolted North Canterbury early on Monday.
A Royal New Zealand Air Force NH90 helicopter flew the NZDF reconnaissance team and civil defence staff to Kaikoura this afternoon.
"We are ready to provide additional support as required. We have deployed a C-130 Hercules to Christchurch in advance of anticipated tasking requests and have placed our other aircraft and vessels on standby for other tasks including transporting personnel, equipment and supplies needed for the emergency response," Air Commodore Webb said.

"The NZDF has mobilised multiple assets, including hundreds of personnel and at least six of its aircraft, to support the Government's response to the massive earthquake.
"An RNZAF P-3K2 Orion surveillance aircraft left Whenuapai at 7.20am today to conduct a seven-hour aerial survey of main transport routes and towns from Picton to Christchurch, including inland routes.
"An NH90 helicopter transported civil defence staff and surveyed quake-damaged areas, while another flew Prime Minister John Key and Acting Civil Defence Minister Gerry Brownlee to Kaikoura.
"An A109 helicopter has also been tasked to fly NZ Police staff to quake-hit areas.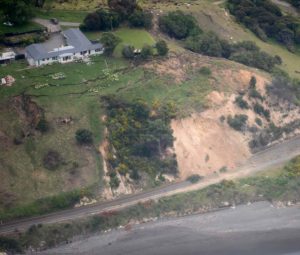 "Photos taken during the aerial surveys by RNZAF aircraft showed massive rockfalls in several areas in the upper South Island.
"It is clear from the photos taken by our personnel that the major route from Christchurch to Kaikoura is impassable. So is the road from Kaikoura to Hanmer Springs and the one from Blenheim to Kaikoura," Air Commodore Webb said.
More than 100 NZDF personnel from Burnham Military Camp and RNZAF Base Woodbourne are also assisting Christchurch civil defence authorities.
At least two people were killed, several injured and one missing when the area was hit by a 7.5 magnitude earthquake, which was felt in Christchurch, Wellington and Marlborough but also as far away as Taranaki, Hamilton and Auckland.
A tsunami alert was quickly issued and, while some waves damaged harbour infrastructure, with one scheduled ferry forced to remain at sea, the tsunami warning has since been lifted.
The country was shaken by dozens of aftershocks, many above 5 magnitude on the Richter Scale. One was registered at 6.3.
Thankfully, no further deaths have been reported.
.
.
.

.
.
.

.
.

.

---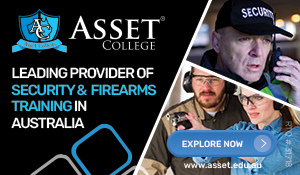 ...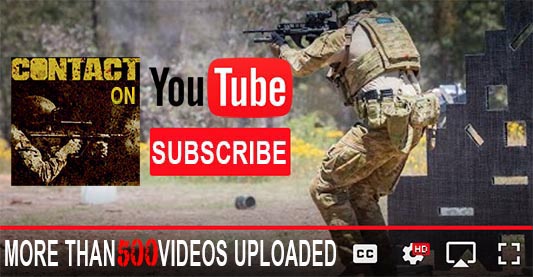 ---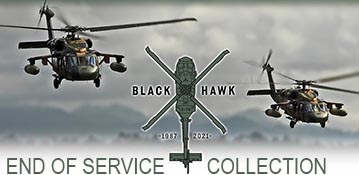 ...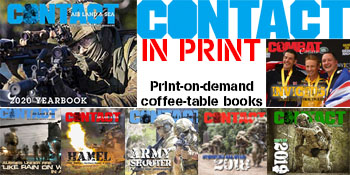 ---
.
.
Share the post "Orion surveys damage while HMNZS Canterbury despatched with supplies"
9866 Total Views
4 Views Today