Giant American shipbuilder opens Canberra office
Share the post "Giant American shipbuilder opens Canberra office"

Giant American shipbuilder Huntington Ingalls Industries announced today that it will open an office in Canberra, Australia, and has hired Jeff McCray as vice president, business development, HII Australia.
Mr McCray will be responsible for developing new business opportunities for HII to support the Royal Australian Navy and the US Navy in the South Pacific.
HII President and CEO Mike Petters said establishing a permanent presence in Australia demonstrated HII's commitment to supporting Australia and the US military forces in the Pacific.

"It also facilitates our ability to conduct real-time, frequent engagement with the Royal Australian Navy and the US Navy located in this critical region of the globe," he said
Mr McCray will report to Mike Smith, HII's executive vice president, strategy and development.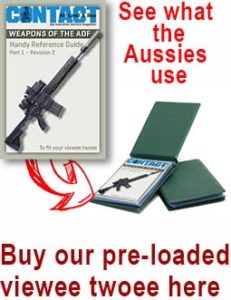 Mr Smith said HII already had people and facilities in Pearl Harbor, Taiwan and Japan, and expanding the company's presence to Australia made sense for HII.
"We intend to leverage our core competencies for work in Australia to include workforce development, fleet sustainment and other related ship-design and construction expertise," Mr Smith said.
"It will allow us to better support the US Navy in the Western Pacific and, having a presence also affords us the opportunity to support the Royal Australian Navy as they upgrade their fleet, train their navy and shipbuilders and enhance their shipbuilding capabilities."
The Aussie government welcomed the announcement that Huntington Ingalls Industries will open an office in Canberra as an important sign that defence industry is growing across the country.
Minister for Defence Industry Christopher Pyne said the decision by was an illustration of the benefits of the government's decision to spend $195 billion over the next decade on defence capability locally.
"The fact that Huntington Ingalls Industries, one of the world's leading shipbuilders, is setting up shop in Australia is great news for our defence industry," Mr Pyne said.
"Our defence industry will be an important part of our economy for decades to come, particularly as we transform into high end, advanced manufacturing.
"HII is a world leader in defence industry, whether that be workforce development, fleet sustainment or naval-vessel design and construction."
Mr McCray has extensive experience in international defence and advising companies entering the international arena.
Before joining HII, he was the vice president for sales for Symetrica Inc. From 1999-2014, he held several business-development positions for BAE Systems, including vice president, international business development, in Asia and Europe.
He is a graduate of Randolph-Macon College, where he earned a bachelor's degree in political science, and the University of Southampton in the United Kingdom, where he earned a master's degree in international relations.
"HII is excited by the opportunities we see in Australia, particularly as the RAN embarks upon an extensive upgrade of its fleet over the next 20 years," Mr McCray said.
"Our deep and long-standing experience in military shipbuilding in the US means we are well placed to assist with the development of Australia's military shipbuilding capabilities through our services in workforce development and training in particular."
HII's new 2500-square foot office space is centrally located in Canberra – just minutes from Parliament House, the Defence Department's Russell Offices and the airport.
HII is hiring office staff and expects to officially open the office in the next two months.
Huntington Ingalls Industries is America's largest military shipbuilding company and a provider of engineering, manufacturing and management services to the nuclear energy, oil and gas markets.
For more than a century, HII's Newport News and Ingalls shipbuilding divisions in Virginia and Mississippi have built more ships in more ship classes than any other US naval shipbuilder.
Headquartered in Newport News, Virginia, HII employs nearly 35,000 people domestically and internationally.
For more information, visit:
.
.
.
.

.
.
.

.

---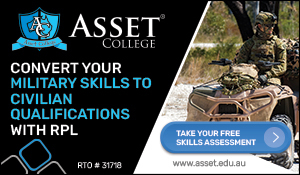 ...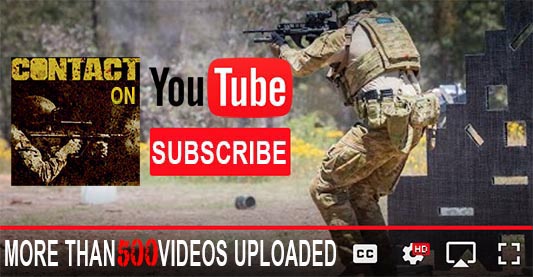 ---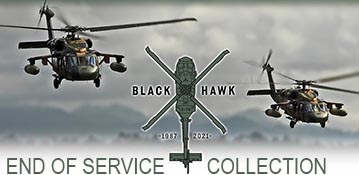 ...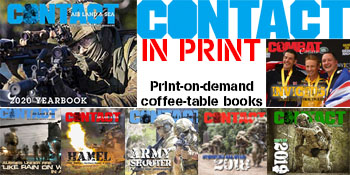 ---
.
.
Share the post "Giant American shipbuilder opens Canberra office"
13480 Total Views
4 Views Today