Lockheed Martin exporting Australia's Jindalee radar technology to USA
Share the post "Lockheed Martin exporting Australia's Jindalee radar technology to USA"

The United States Government is seeking to tap into Australia's radar expertise, contracting Lockheed Martin Australia to provide high frequency over-the-horizon-radar (OTHR) technology to one of its leading research bodies, the US Naval Research Laboratory (NRL).
CAPTION: A Jindalee Operational Radar Network(JORN) transmitter site at Harts Range, Alice Springs. Photo by Leading Aircraftwoman Sonja Canty.
Australia's Jindalee Operational Radar Network (JORN) is designed to provide long-range over-the-horizon radar (OTHR) surveillance to detect ships and aircraft in Australia's northern maritime approaches.
The technology is currently managed through a close partnership between Lockheed Martin Australia and Adelaide-based high-powered amplifier systems expert, Schach RF.
JORN has its limitations, however, now famously being unable to detect the wooden boats favoured by people smugglers – and even more famously not detecting the large, metal, commercial airliner MH-370 on it's ill-fated final flight.

JORN, which began construction in the early 1970s and which has had a chequered and controversial history of custodianship, has been managed by Lockheed Martin Australia since 1997.
The company says it has since recognised the expertise of Schach RF in the design of innovative high-power amplifier solutions.
"Together, local Lockheed Martin Australia engineers worked closely with Schach RF to successfully engineer a world leading product which not only meets stringent performance requirements levied by NRL but also provides them with improved logistical convenience and deployment flexibility through modular design and standardisation practices," a company spokesman said.

"This latest contract award will see Lockheed Martin Australia, and Schach RF provide next-generation high-power amplifier solutions to NRL over the coming years.
"This technology will allow the NRL to further their high-frequency radar research program, which could have many potential applications, including the development of surface wave radar programs to detect and track air and surface targets.
"Schach RF's success was also fostered by the Australian Department of Defence, who through its Capability Acquisition and Sustainment Group, have invested in developing these types of technologies.
"With the Commonwealth's focus on innovation, growth and jobs, Schach RF have moved rapidly from a design and prototyping house to a manufacturer of world-leading high power amplifier technology in this sector."
Jack Mahoney, Lockheed Martin Australia General Manager said Lockheed Martin Australia knew that investing in local small to medium enterprises, particularly those spearheading new research and developments, would transform our local and international industry.
"This partnership gives us the opportunity to export home-grown technology to the United States, confirming us as a world force in defence innovation," Mr Mahoney said.
"The successful delivery of this cutting-edge technology will allow these amplifiers to be assessed for possible future use in broader OTHR applications globally in a market with the potential to expand significantly over the next 10 years."
Chris Schach, Chief Executive at Schach RF, his company was delighted to be able to incorporate its leading-edge amplifier technology to address the NRL needs.
"Our on-going partnership with Lockheed Martin Australia to help further develop this technology and deliver it to both local and international customers, demonstrates the value of local innovation, which is competing and winning on a global scale."
JORN, which is estimated to have cost Australia more around $2billion to date, has had a troubled and controversial past. Read more on Wikipedia.
.
.
.
.

.
.
.

.
.

.

---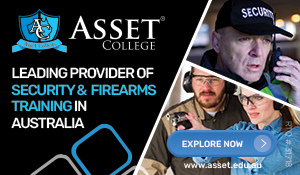 ...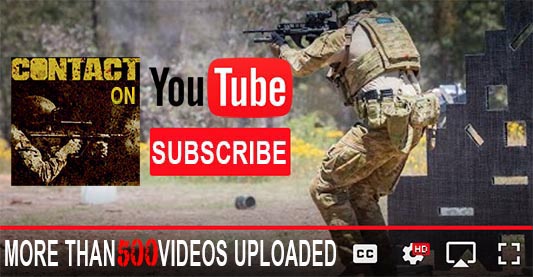 ---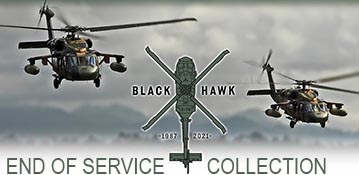 ...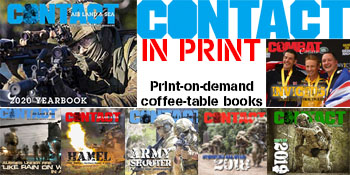 ---
.
.
Share the post "Lockheed Martin exporting Australia's Jindalee radar technology to USA"
20340 Total Views
2 Views Today