Centenary of Fromelles and Pozières this week
Share the post "Centenary of Fromelles and Pozières this week"

Australia will honour the service and sacrifice of our First World War soldiers this week at the centenary commemorations for the battles of Fromelles and Pozières.
The Battle of Fromelles, which commenced on 19 July, 1916, was the first major engagement by Australian soldiers on the Western Front where the Australian 5th Division suffered 5533 casualties in just 24 hours — Australia's bloodiest single day in military history.
The Battle of Pozières – 23 July to 3 September 1916 – involved three further Australian Divisions capturing and holding the village of Pozières and launching 19 attacks.
Almost 300,000 Australians served on the Western Front, where 45,000 lost their lives and more than one-third of those have no known grave.
A commemorative service on Tuesday 19 July at the Fromelles (Pheasant Wood) Military Cemetery will mark the start of a series of 100-year anniversaries of battles involving Australians on the Western Front. This will include a Headstone Dedication for six soldiers whose remains were identified by the Australian Army's Unrecovered War Casualties Fromelles project team.

On Saturday 23 July, a service will be conducted at the site of the 1st Australian Division Memorial, Pozières and the remains of three unknown soldiers will be reinterred with full military honours.
Minister for Veterans' Affairs Dan Tehan will attend the events with Warren Snowdon MP, the Governors of New South Wales, South Australia and Queensland, Chief of Army Lieutenant General Angus Campbell, Australian Ambassador to France Stephen Brady, French Secretary of State for Veterans' and Commemorations Jean-Marc Todechini, Military Governor of Lille General Bernard Maitrier and other dignitaries. 
Mr Tehan said that even one hundred years after the fighting took place, Australia would re-bury unknown soldiers with respect and honour, because it is the right thing to do.
"The Australians at Fromelles, Pozières and across the Western Front were volunteers fighting for our values and freedom — their bravery has become legendary, especially in this corner of Europe," Mr Tehan said.
"They are custodians of the Anzac tradition and set a standard that continues to this day in the men and women who serve in our defence forces.
"As a country we must never forget the service of the men and women who fight and die defending our way of life.
"We should reflect on the experiences these Australians endured so far from home, the things they saw and the sacrifices they made and we should be grateful for the liberty we enjoy today because of their selfless actions."
.
.
.
.

.
.
.

.
.

.

---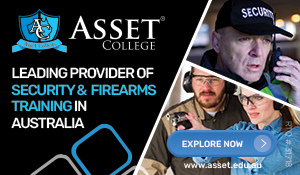 ...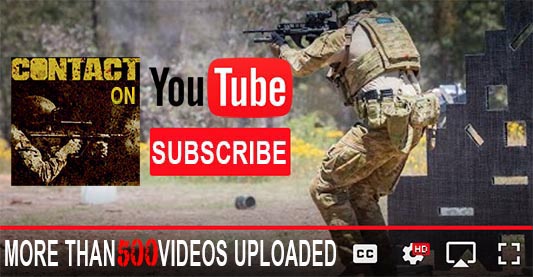 ---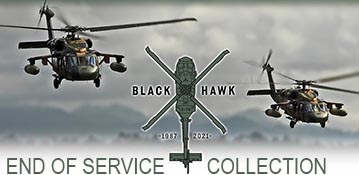 ...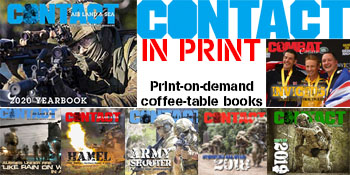 ---
.
.
Share the post "Centenary of Fromelles and Pozières this week"
8817 Total Views
2 Views Today