Royal Australian Air Force personnel were recently invited to watch a demonstration and meet the furry members of the Australian Search and Rescue K9 (ASAR-K9) unit.
CAPTION: ASAR-K9 unit dogs and handlers providing a demonstration to members of RAAF Williams, Laverton and RAAF Base Point Cook. Story and photo by Flight Lieutenant Steffi Blavius.
The ASAR-K9 unit conducted a training exercise at RAAF Base Point Cook where members from RAAF Williams, Laverton and RAAF Base Point Cook were also in attendance.
ASAR-K9 is a volunteer organisation whose people train handler-and-dog teams to respond to emergencies such as finding people missing in the bush or country areas.
Attendees watched the dogs conduct drills searching for 'missing' people, and had a meet-and-greet complete with lots of pats with the dogs afterwards.

Wing Commander Caroline Godfrey, Air Base Executive Officer of RAAF Williams, Laverton and RAAF Base Point Cook, welcomed the ASAR-K9 team's use of RAAF Base Point Cook as their training ground for the day.
"Establishing a cooperative relationship between the Royal Australian Air Force and ASAR-K9 that will enhance future interoperability was an opportunity I couldn't pass up," Wing Commander Godfrey said.
"The training demonstration and meet and greet was a great morale boost for all members fortunate enough to attend."
ASAR-K9 president Angelica Suarez said that conducting drills at RAAF Base Point Cook gave her team the chance to test their ability in conducting searches in unfamiliar buildings.
"The background noise provided an additional dimension we have not previously been able to challenge the dogs with," Ms Suarez said.
"These drills allow us to be more confident that the teams will be able to respond to any request by the emergency services to locate a missing person."
Ms Suarez is planning more exercises in the future to continue the relationship between ASAR-K9 and RAAF.
"The commitment of the Royal Australian Air Force to serve the Australian community and support emergency services when required provides a natural alignment with the goals of our organisation," Ms Suarez said.
"We are incredibly grateful to RAAF Base Point Cook for supporting ASAR-K9's training and mission, and look forward to future opportunities for collaboration."
.

.
.

.

---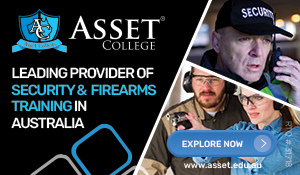 ...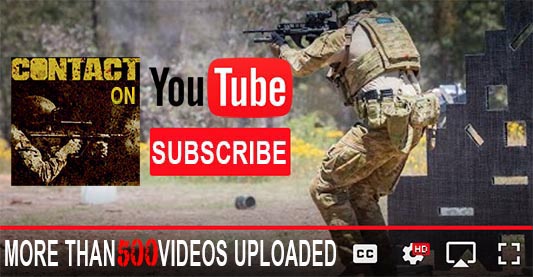 ---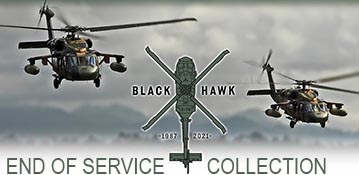 ...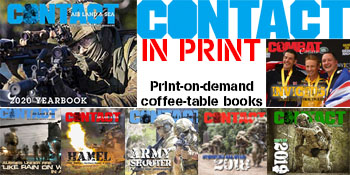 ---
.
.
2037 Total Views
2 Views Today