HMAS Canberra and 1600+ Aussies in Hawaii for RIMPAC
Share the post "HMAS Canberra and 1600+ Aussies in Hawaii for RIMPAC"

More than 1650 Australian Defence Force personnel have arrived in the United States ahead of a month of focused military training activities with 27 nations from across the globe for Exercise Rim-of-the-Pacific – RIMPAC 2016. 
The ADF has deployed three ships – Canberra, Ballarat and Warramunga – an amphibious landing force from 2nd Battalion, Royal Australian Regiment, and AP-3C Orion aircraft and a range of other personnel, vehicles and equipment to the 25th RIMPAC. 
About 45 surface ships, five submarines, more than 200 aircraft and more than 25,000 personnel will participate in US-led exercise in and around the Hawaiian and southern California from 30 June to 4 August.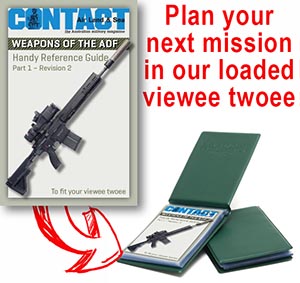 Chief of Joint Operations Vice Admiral David Johnston said the biennial exercise provided valuable training opportunities to validate ADF capabilities and enhance interoperability with international partners. 
"RIMPAC is the world's largest maritime exercise and strengthens international maritime partnerships, enhances interoperability and improves the readiness of participating forces for a wide range of potential operations," VADM Johnston said. 

"ADF personnel will exercise across a broad spectrum of scenarios from humanitarian assistance and disaster response to maritime security operations, sea control and complex war fighting.
"Australia has participated in RIMPAC since the first exercise in 1971 and this time marks the first deployment of the Navy's flagship HMAS Canberra and will also be the last deployment of the Air Force's AP-3C Orion aircraft."
Participating personnel and assets will conduct gunnery, missile, anti-submarine, and air-defence exercises, as well as maritime interdiction and vessel boardings, explosive ordnance disposal, diving and salvage operations, mine clearance operations and an amphibious landing – [none of which are humanitarian-aid-focused – CONTACT just saying]. 
Canberra has embarked the Amphibious Ready Element drawn from Townsville's 2nd Battalion Royal Australian Regiment and will exercise with US and other international partners for amphibious activities in Hawaii.
Anzac Class Frigates Ballarat and Warramunga will be evaluating their capabilities in training and live-fire exercises including missile firings, while personnel from Clearance Diving Teams One and Four and the Mine Clearance Diving Task Group will conduct activities in southern California near San Diego.
Air Force will deploy three AP-3C Orion aircraft to contribute to high-end warfighting capabilities alongside Navy and the USN in realistic maritime scenarios aimed at enhancing interoperability.
.
.
.

.
.
.

.
.

.

---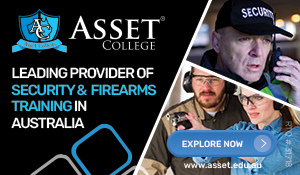 ...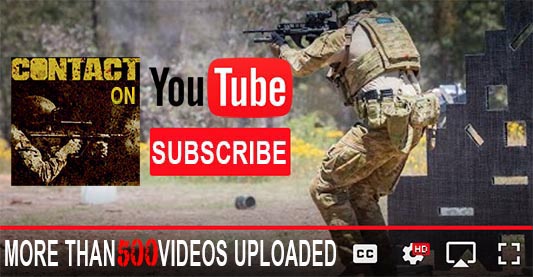 ---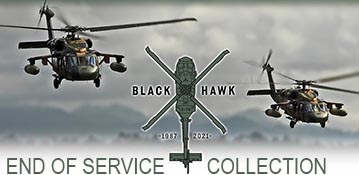 ...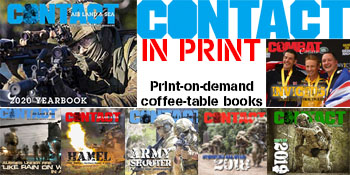 ---
.
.
Share the post "HMAS Canberra and 1600+ Aussies in Hawaii for RIMPAC"
12794 Total Views
2 Views Today