Opportunity to see Orion 'bomb' The Strand in Townsville – CANCELLED
Share the post "Opportunity to see Orion 'bomb' The Strand in Townsville – CANCELLED"

The Air Force would like to announce that due to unforeseen circumstances we have been forced to relocate the training exercise being held on The Strand on Thursday 30 June 2016 between 11.30 am and 1.30 pm.
 
Due to a number of late arrivals of aircraft into Australia, we were forced to condense the training program which included adding a number of additional activities to those planned at The Strand. Unfortunately, due to these additions it is not possible for us to conduct this activity 300m off the coast.
We will be conducting the activity in the vicinity of Rattlesnake Island, for public safety.
 
Townsville residents may still observe both Royal Australian Air Force and United States Air Force aircraft from The Strand during the course of the exercise as aircraft depart and arrive en route to their designated training areas.
 
Air Force apologises for any inconvenience this has caused.
Townsville will be hosting the Royal Australian Air Force, Australian Army, civilian agencies and international participants from the United States of America in the largest Air Force led field training exercise in Australia for 2016. Exercise Angel Reign is a bilateral Joint Personnel Recovery exercise which aims to practice Search and Rescue (SAR) activities both at sea and on land.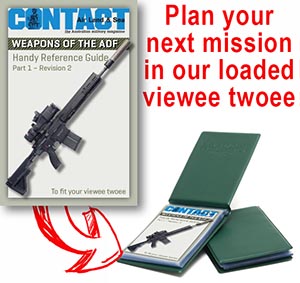 On Thursday 30 June 2016, the exercise participants will be conducting maritime training at The Strand in Townsville.
"This training activity is a great opportunity for the people of Townsville to come out and see part of our military capability in action, and see some of what we are doing during the exercise," said Exercise Director, Group Captain Mark McCallum.
"We'll be undertaking a range of training events on the day including dropping Air Sea Rescue Kits from the bomb bay of an AP-3 Orion, conducting a parachute drop into The Strand by the United States Air Force Guardian Angels and winching personnel from life-rafts into United States HH60 Pave-Hawk Helicopters.
"All of this will occur approximately 300 metres off The Strand, so everyone will have a good view of the activity," Group Captain McCallum said.
The activity will commence at approximately 11.30 am on Thursday 30 June 16 and will run for approximately two hours.
Participating in the activity along with the Royal Australian Air Force is the United States Air Force, United States Air National Guard, Australian Maritime Safety Authority, Australian Search and Rescue, the Coast Guard and Queensland Police.
.
.
.

.
.
.

.
.

.

---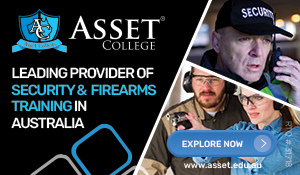 ...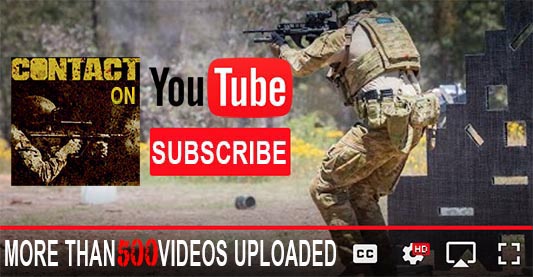 ---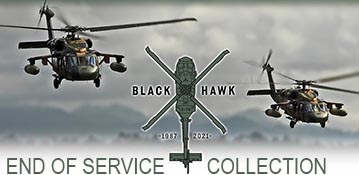 ...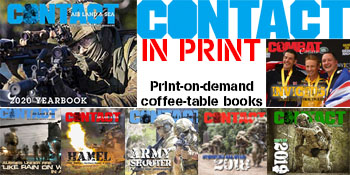 ---
.
.
Share the post "Opportunity to see Orion 'bomb' The Strand in Townsville – CANCELLED"
16622 Total Views
2 Views Today