Army exploring heavy-lift drone capabilities

Unmanned aerial vehicles (UAVs) could be delivering supplies and doing casualty evacuations within five to 10 years, if concepts at this year's Army Innovation Day come to fruition.
CAPTION: Chief of Army Lieutenant General Simon Stuart speaks with industry representatives during the Chief of Army Symposium 2022 at the Adelaide Convention Centre. Story by Warrant Officer Class Two Max Bree. Photo by Sergeant Tristan Kennedy.
Ahead of the day, a tender was released for logistics UAV concepts to fill a capability gap of flying certain weights over set distances.
Army received 55 responses and 18 were selected to exhibit during Innovation Day.
Some concepts filled the heavy category of flying 800 kilograms over 200 kilometres, others aimed to meet the 35 kilograms over 100-kilometre category, while designs to fly 200 kilograms over 180 kilometres filled the casualty evacuation role.

Brigadier Warren Gould, Director General of Systems and Integration in Army Headquarters, said Army was looking at what was achievable, despite logistics UAVs not being a fully mature capability.
"It's about developing concepts. Each of these are at a different level of maturity and thinking," he said.
"None are going to lead to a delivery of immediate capability in the next 12-24 months. It's about developing technology that has a path into a major project in future years."
Innovation Days, held since 2016, ask industry to address a theme, receive responses, compare and narrow down selections.
Brigadier Gould said this improved on old methods of relying on industry to submit ideas and concepts.
"Here, we see them all together but we also demonstrate their wares to wider Army," he said.
"If we were just looking at an idea in Army HQ, it would get a bit isolated, but in a public event like this with all of Army, we're able to discuss in the margins and get different points of view."
From here, concepts presented will be further assessed by Brigadier Gould's team and the Defence Innovation Hub to see how likely they are to achieve benchmarks.
Successful respondents will be announced in September.
Following last year's Innovation Day, Army entered into contracts with two companies developing alternate power supplies.
"With Army Innovation Day, we get an early view of what industry is thinking. We are able to give them guidance if they are on track with something we are interested in," Brigadier Gould said.
"We're able to focus energy and capacity into what could be a good idea.
"I'd like to thank the Defence Innovation Hub for their support and contracting methods to contract successful tenderers."
.

.

---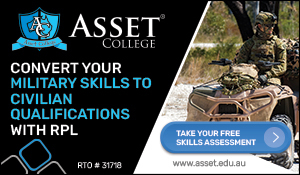 ...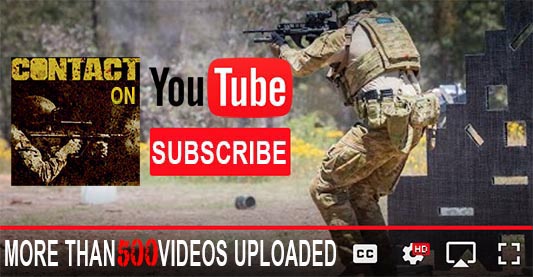 ---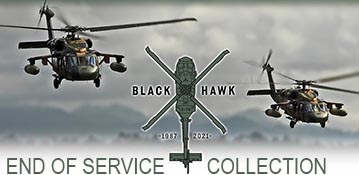 ...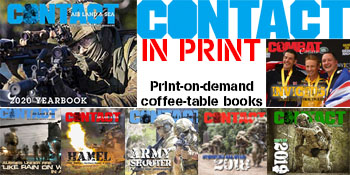 ---
.
.
2561 Total Views
2 Views Today