COMBAT Camera 15 – ANZAC Day 2016


COMBAT Camera issue 15 – April 2016 – read right here or download and save for later.
.
If you prefer to download the .pdf version, find that here.
and PLEASE save the .pdf to your hard drive, then reopen it from there before exploring
(otherwise hyperlinks won't work properly)
.
This is a very special one-off issue of COMBAT Camera magazine – issue number 15.

We put together this extra issue of COMBAT Camera so that we could use way more of the great ANZAC Day images produced by the photographers of the Australian Defence Force than would otherwise be possible in a six- or eight-page report in CONTACT.
We also did it because we hate waiting until 1 June to report on the important and poignant activities of 25 April.
And, while we weren't able to use all the beautiful photos the ADF produced this year, we did manage to fit in a pretty decent spread from all around Australia, New Zealand and oveseas.
Putting a magazine like this together isn't exactly easy, especially in a short timeframe (and yes, I did burn some midnight oil (and got a little snappy with Rosie) over this past week), but it is made so much easier when you have such great photos to work with – especially photos such as those produced by Corporal Jake Sims on the front cover and several other pages. Well done that man.
We also want to thank Military Shop for sponsoring this publication at short notice (I didn't actually decide to produce this magazine until Tuesday, after I saw the quality and quantity of photos available from the ADF).
Speaking of Military Shop – you may or may not be aware that Contact Publishing has a very special and growing relationship with this retailer, so I encourage you to support them. And, in the interest of full disclosure, I do declare that we get a small commission from Military Shop when you buy from them, if they know that you are a CONTACT fan.
So, if/when you shop in their massive on-line store, please use the appropriate drop-down menu during checkout to let them know you are one of us.
Another reason we are delighted to support Military Shop is because they also support Soldier On. In fact, in the first year of their Centenary of the Great War collections and collectables, they have raised more than $250,000 for Soldier On – and we are very proud to be associated with that.
Anyway, I sincerely hope you enjoy this extra, bonus, FREE magazine. Please pass it on to anyone you want – and encourage them to sign up for their own FREE subscription.
.
Sincerely,
Brian Hartigan
Managing Editor
.
.
.
.

.
.
.

.
.

.

---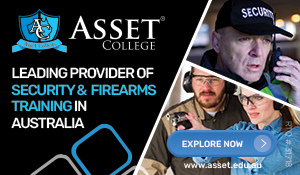 ...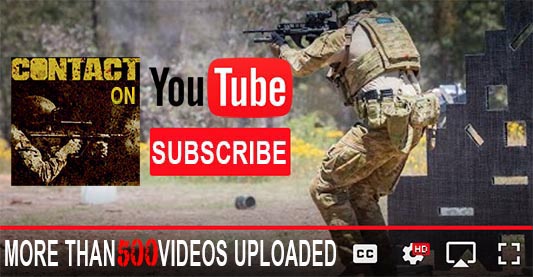 ---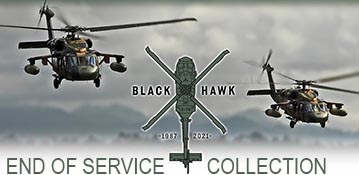 ...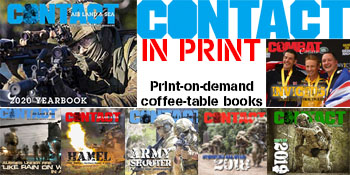 ---
.
.
6964 Total Views
4 Views Today