Romeo fires Hellfire in east-coast training area
Share the post "Romeo fires Hellfire in east-coast training area"

The airborne-attack capability of the Navy was demonstrated recently when 725 Squadron conducted Hellfire missile firings from MH-60R Seahawk 'Romeo' helicopters.
CAPTION: A Royal Australian Navy MH-60R Seahawk 'Romeo' helicopter tooled up with Hellfire missiles before a live-fire shoot. Story and photos courtesy Navy Daily
Commanding Officer 725 Squadron Commander Matt Royals said the live firings provide important tactical training.
"We conducted five live missile firings against targets in the East Australian Exercise Area in early April, designed to improve the war-fighting capability of the Navy's newest helicopter system," Commander Royals said.
"Handling weapons and being exposed to delivery procedures is the best way to prepare maintenance staff and aircrew for future deployments to sea.

"The opportunity to fire the missiles has provided exposure to all areas of weapon preparation and tactical delivery of Hellfire."

During the engagement sequences, all methods of Hellfire weapons delivery were exercised by crews from 725 Squadron.
For Lieutenants Callum Newton and Dave Barlow, the opportunity to conduct live missile firings against moving targets was a fantastic training opportunity.
"This certainly put all the training, hard work and preparation into perspective," Lieutenant Newton said.
"Having the opportunity to conduct these live-fire exercises has certainly improved the tactical capability of the aircrew involved," Lieutenant Barlow said.
Assisting the Romeo crews with the location and targeting were members of Navy Unmanned Aviation Systems Unit, who flew missions above the target area with a ScanEagle UAV.
Their participation proved that a definite capability was available to the Navy, with the unmanned aircraft providing overwatch and a real-time feed of the Hellfire engagements.
Hellfire is a precision air-to-surface weapon delivering multi-target capability and strike lethality.
It is capable of attacking targets out to 8km and reaches speeds in excess of Mach 1.
The AGM-114N Hellfire variant, which the Royal Australian Navy has purchased, contains a metal-augmented charge and is ideal for the Navy's intended use from the MH-60R in the anti-surface-warfare role.
The MH-60R is capable of carrying up to eight Hellfire missiles at the same time, four each side.
.
.
.

.
.

.

---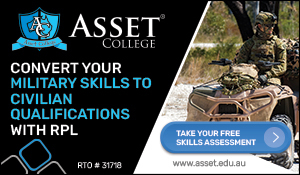 ...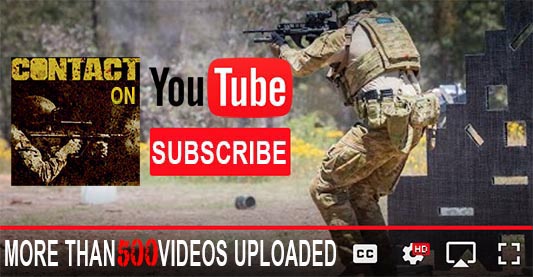 ---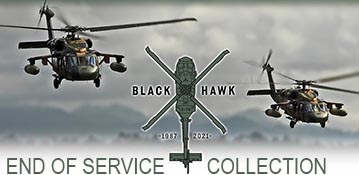 ...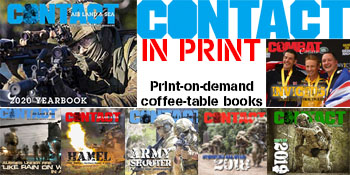 ---
.
.
Share the post "Romeo fires Hellfire in east-coast training area"
15086 Total Views
10 Views Today