3RAR specialists on target for top year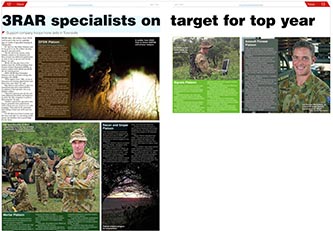 Support company troops hone skills in Townsville
MORE than 160 soldiers from 3RAR will be put to the test by undertaking six weeks of specialist training in Townsville.
OC Spt Coy Maj Mark Johnston said it was great to see the soldiers developing their specialist skills.
"By the end of the courses, most infantry soldiers in the battalion will have at least one additional qualification or skill. It sets us up very well for the future," he said.
3RAR will also play host to five soldiers from the 2nd Royal Papua New Guinea Infantry Regiment (2RPIR), as well as soldiers from 6RAR and 2RAR for the training period.
OPSO 3RAR Maj Christopher Johnson said the unit had a strong relationship with 2RPIR.

"With support from 3 Bde, we try to maximise our training opportunities and learn from each other," he said.
Maj Johnson said soldiers in Spt Coy maintained specialist responsibilities in addition to their primary role as an infantry soldier.
"Specialist platoons provide the unit with additional flexibility and firepower to allow the rifle companies to achieve their mission," he said.
"Soldiers selected for specialist training are generally more experienced, with at least one year of service in a rifle company. They must be fit, motivated and willing to learn new skills and concepts."
CO 3RAR Lt-Col Giles Cornelia said the hard work Spt Coy was doing would ensure the battalion was in good shape for the future.
DFSW Platoon
THE Direct Fire Support Weapons (DFSW) course will develop experts in both anti-armoured weapon systems and sustained fire machine guns. Soldiers selected to undergo this training must be determined, physically fit and display a sound understanding of the larger tactical picture to ensure they can best support the commander's plan.
3RAR is trialling a split of DFSW Platoon into the two distinct components – anti-armoured and machine gun – to further refine the expertise in each area. Two soldiers from 2RPIR are completing the course alongside one lieutenant from 6RAR, and soldiers from 3RAR.
The DFSW course has been testing new Javelin 'hide' setups involving collapsible tent poles aimed at achieving a quick getaway if required. This reduces the weight and bulk compared to a chicken wire set-up with a large thermal screen. DFSW Platoon Sergeant Sgt Anthony Martin said the students were learning to employ the full suite of direct fire support weaponry involving the Javelin, M2 QCB .50 Cal machine gun, MK 19 automatic grenade launcher, MAG 58 machine gun and 84mm MDFSW antiarmour weapon.
"This is coupled with theory lessons, such as armoured fighting vehicle recognition, and practising how to tactically employ weapon systems across the spectrum of conflict and operations," he said.
Mortar Platoon
THE mortar course prepares soldiers for employment in the battalion's indirect fire support capability.
The demands of the course are high due to the precision required in planning and executing fire support tasks in support troops a Soldiers require an eye for detail and a deep understanding of indirect fires and effects in the digital battle space.
This year, 24 soldiers from 3RAR are participating in the course. Mortar Platoon Sergeant Sgt Dane Farquhar said the basic mortar course ment in mortar platoon.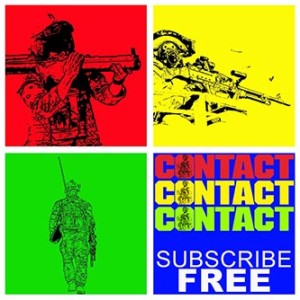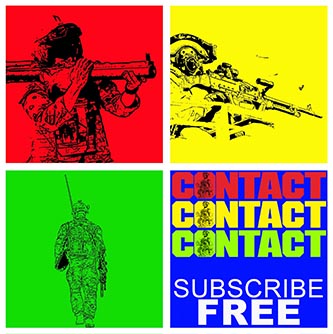 "It gives them a deeper understanding of the requirements of offensive support for platoon or company operations," he said. "The soldiers leave the course greatly improving their radio communication skills and navigation."
Recon and Sniper Platoon
THE reconnaissance course prepares soldiers to be employed as the eyes and ears of 3RAR – gaining situational awareness and reporting on various targets on the battlefield.
These soldiers require excellent physical fitness, navigation skills and patience to succeed. Twenty soldiers from 3RAR, as well as three soldiers from 2RPIR, are currently on the course – one of the most challenging courses available to infantry soldiers.
The trainees are tested in gruelling conditions that require excellent marksmanship and navigation Snipers can be employed in both a reconnaissance and kinetic targeting role, providing precision fire at long ranges to kill selected enemy.
Recon Platoon Sergeant Sgt Adam Thomas said the course gives soldiers the skills to support the battalion's ISR plan and provide information to higher headquarters.
"The soldiers have been placed under pressure in physically demanding conditions and, overall, they've performed well," he said. "Recon Pl demands exceptionally high standards of physical fitness and mental toughness, so soldiers will be put to the test in the final phases of the course."
.
.
.

.
.

.
.

.

---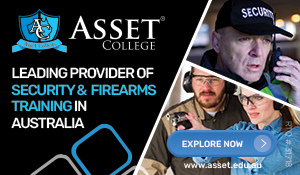 ...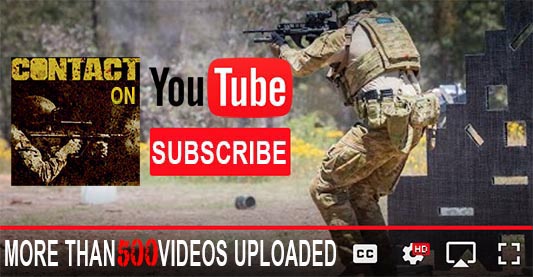 ---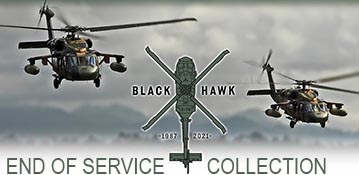 ...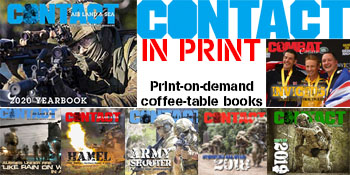 ---
.
.
23361 Total Views
2 Views Today