EW microwave warhead is a real CHAMP

The US Air Force has awarded Raytheon $4.8 million to continue the Counter-Electronics High Power Microwave Advanced Missile, known as CHAMP, mounted on the Conventional Air-Launched Cruise Missile (CALCM)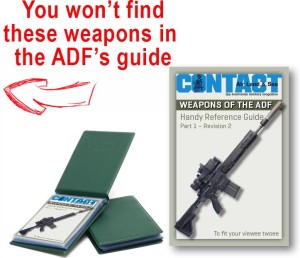 CHAMP is a non-kinetic payload that can disable adversaries' electronic systems.
As part of the contract, Raytheon Missile Systems Ktech will refurbish the Counter-Electronics High Power Microwave Advanced Missile payload and a pair of CALCMs and deliver them to the Air Force Research Laboratory.
This is the first major CHAMP activity since the AFRL successfully demonstrated the technology in October 2012.
Vice president of Raytheon Advanced Missile Systems Thomas Bussing said non-kinetic systems give the US the option to defeat enemy infrastructure with little collateral damage.

"The pairing of CHAMP and CALCM – a proven weapon – lowers risk and brings tomorrow's capabilities forward to today," Dr Bussing said
The CHAMP industry team includes CALCM manufacturer Boeing and Sandia National Laboratories.
.
About CHAMP
Counter-Electronics High Power Microwave Advanced Missile is a non-kinetic payload, developed by Raytheon that can disable enemy electronic systems.
The system is presently capable of fitting to CALCM (Conventional Air-Launched Cruise Missile) and potentially, other platforms.
.
About Raytheon
Raytheon Company, with 2015 sales of $23 billion and 61,000 employees, is a technology and innovation leader specializing in defense, civil government and cybersecurity solutions. With a history of innovation spanning 94 years, Raytheon provides state-of-the-art electronics, mission systems integration, C5I™ products and services, sensing, effects, and mission support for customers in more than 80 countries. Raytheon is headquartered in Waltham, Mass. Visit us at www.raytheon.com
.
.
.

.
.

.

---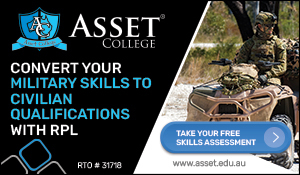 ...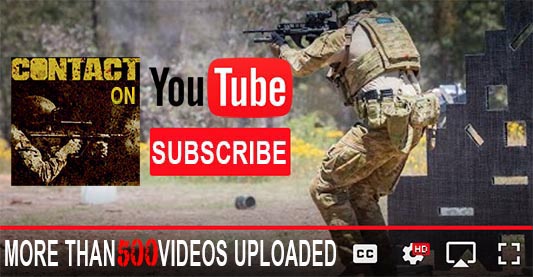 ---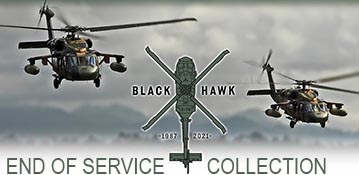 ...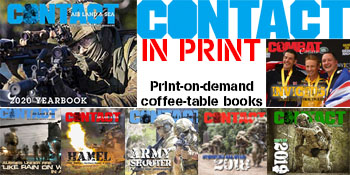 ---
.
.
11590 Total Views
3 Views Today