Kiwi NH90s hard at work in Fiji

The New Zealand Defence Force's (NZDF) NH90 helicopters today delivered essential aid supplies to cyclone-ravaged communities in Fiji as part of their first overseas mission.
The Royal New Zealand Air Force's (RNZAF) 3 Squadron NH90 Detachment Commander, Squadron Leader (SQNLDR) Ben Pryor, said the multi-role helicopters are providing a critical link between the main population centres and outlying islands which have been devastated by Tropical Cyclone Winston.
"The range and lift capacity of the NH90 helicopter greatly increases the speed with which aid can be distributed to those who need it most," SQNLDR Pryor said.
"Food, water and shelter are the most pressing needs. We are assisting the government of Fiji to seize every opportunity to get aid supplies to affected people in hard-to-reach areas."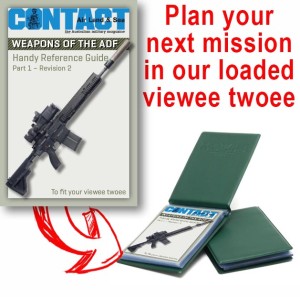 News that New Zealand is assisting Fiji's disaster recovery efforts has been warmly received at the Tuatua Nasau Primary and Secondary Schools in Koro, an island about 106 km north of the capital Suva and one of the areas turned into an utter wasteland by the devastating storm. The schools are serving as temporary shelters to Nasau village's 500 residents, who have been left homeless.

"I heard on radio that New Zealand has come to help. I saw the helicopter arrive this morning and a Fijian soldier told me it was the New Zealand military. That's good because the Fiji Government needs international help to rebuild everything that has been devastated by the cyclone," 23-year-old housewife Eseta Kaitani said.
"We lost everything because of Winston – our house and everything in it, our little farm … we've been left with nothing and we don't know what the future holds. So we are grateful that New Zealand and other countries are helping us."
The humanitarian assistance and disaster relief operation in Fiji marks the first time that the RNZAF NH90s have been deployed on an operation overseas. The mercy flights are being conducted in conjunction with the Australian Defence Force (ADF) , which has deployed seven similar MRH-90 helicopters.
"After seeing the devastation, it's good to be helping the people of Fiji; they are clearly suffering and need help. This is one of the things I imagined I'd be doing when I joined the Air Force, and I am glad for this opportunity to help the Fijians," NH90 captain Flight Lieutenant George McInnes said.
"The Ohakea crew have been looking forward to this fresh opportunity to operate with our Australian partners and to demonstrate their capability to assist in humanitarian assistance and disaster relief operations," SQNLDR Pryor said.
The RNZAF NH90s are operating out of Nausori Airport in the Fijian capital of Suva and may also operate out of some of the remote outlying islands. They were transported to Fiji by the sealift vessel HMNZS Canterbury, as when they were taken offshore for the first time in June 2015 for Exercise Talisman Sabre, Australia's largest warfighting exercise.
The operations that the helicopters conducted with the ADF during Talisman Sabre demonstrated their capability to perform a wide range of tasks. They also confirmed the helicopters' ability to support battlefield manoeuvres and their readiness to be deployed on operations throughout the Southwest Pacific.
Since they were introduced into the RNZAF in 2013, the NH90s have been used for search and rescue missions, transport for military and government personnel and lifting of equipment, while also maintaining a counter-terrorism response.

.

.

---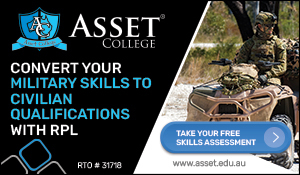 ...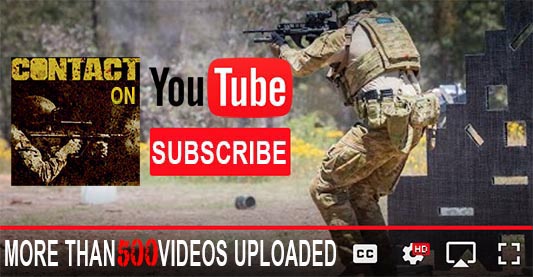 ---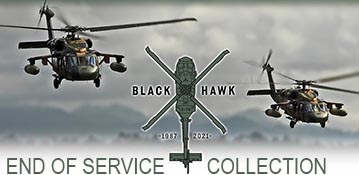 ...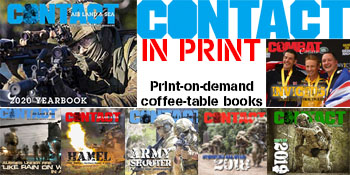 ---
.
.
10433 Total Views
2 Views Today