UK MoD orders two solar-powered pseudo-satellites
Share the post "UK MoD orders two solar-powered pseudo-satellites"

Airbus Defence and Space has won an order from the UK MoD to manufacture and operate two solar-powered Zephyr 8 high-altitude pseudo-satellites (HAPS).
Flying at some 65,000ft, the ultra-lightweight Zephyr 8 is uniquely capable of providing persistent surveillance over land or sea, and hosting communications links, over the same area for months at a time without landing.
The precise purposes for which the UK MoD will use its Zephyrs have not been disclosed.
Zephyr flies slowly and above weather systems, loitering over a selected area under the close guidance of a ground controller to perform its mission.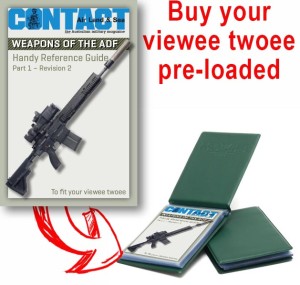 The earlier Zephyr 7 high-altitude pseudo-satellite holds the world record for 14 days continuous flight set in 2010 – with the aircraft charging its batteries from sunlight during the day and maintaining its high altitude at night.

The latest generation Zephyr 8 has a wingspan of 25 metres, is 30% lighter and can carry 50% more batteries than its predecessor – the 22.5m wingspan Zephyr 7.
This also enables the Zephyr 8 to carry heavier payloads for its surveillance and communications roles.
Zephyr 8 HAPS is designed to fly continuously for more than a month before landing, to be refurbished and flown again.
As well as for military purposes, Zephyrs high-altitude pseudo-satellites could be used for humanitarian missions, precision farming, environmental and security monitoring, and to provide internet coverage to regions of poor or zero connectivity.
The first Zephyr 8 is under construction at Airbus Defence and Space's Farnborough, UK, facility and is due to fly in mid-2017.

.

.
.

.

---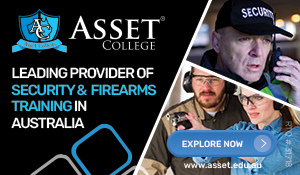 ...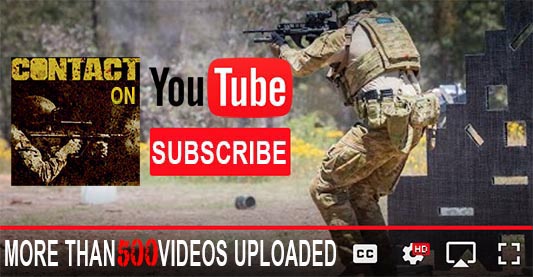 ---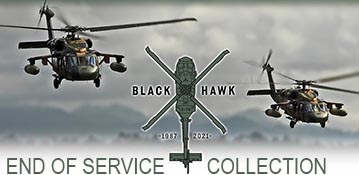 ...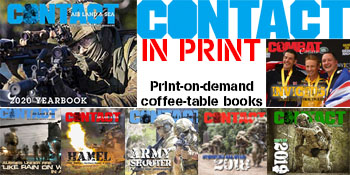 ---
.
.
Share the post "UK MoD orders two solar-powered pseudo-satellites"
10072 Total Views
2 Views Today