Airbus Defence and Space C295 fleet grows

The Philippines Air Force has taken delivery of the third and final Airbus C295 medium transport aircraft ordered from Airbus Defence and Space.
The aircraft was ferried from the final assembly line at Seville, Spain, to Clark Air Base, Philippines, recently.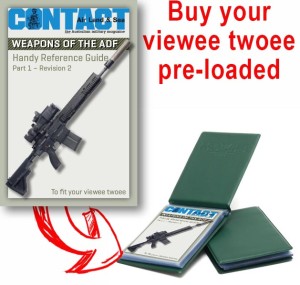 In Philippines Air Force service the C295 will play a key role in the modernisation of the force´s transport fleet and will undertake a wide variety of military and humanitarian missions.
The photo shows the first of the three aircraft.
Meanwhile, Airbus Defence and Space secured its first order in 2016, selling one C295W to Mail, which now becomes the 23rd nation to order the C295.

The Mali ordered the C295W model – W for winglets, which is now the standard version of the aircraft – in transport configuration for the Mali Air Force.
Delivery is due in the second half of this year.
Head of marketing and sales for Airbus Defence and Space Jean-Pierre Talamoni said the order from Mali reflected the C295W's proven ability to handle the exceptionally harsh operating conditions encountered in sub-Saharan Africa.
Airbus Defence and Space's web site says, C295 is a robust and reliable, highly versatile tactical airlifter able to carry up to nine tonnes of payload or up to 71 personnel, at a maximum cruise speed of 260kt (480km/h).
Fitted with retractable landing gear and a pressurised cabin, it can cruise at altitudes up to 25,000ft, while retaining remarkable short take-off and landing (STOL) performance from unprepared, short, soft and rough airstrips, as well as low-level flight characteristics.
Powered by two Pratt & Whitney Canada PW127G turboprop engines, the C295 provides excellent manoeuvrability, outstanding hot and high performance, low fuel consumption and consequently a very long endurance of up to 11 hours in the air.
First delivered in 2001, the C295 is a developed version of the well-known CN235, offering greater capacity and range.
Its simple systems design and robustness, its proven in-service reliability, its excellent flying qualities and great versatility, as well as its remarkable transport capabilities make it the most efficient 'workhorse' with the lowest fuel burn, as well as the best operating and maintenance costs in its category.
Now, with the new C295W version equipped with winglets, the aircraft is capable of transporting more payload over longer distances in the hot and high conditions, resulting in fuel savings of around 4% and increased safety margins in mountainous regions.
C295 was offered to the ADF as a replacement for the Caribou tactical battlefield transport, but lost the contract to the C-27J Spartan.

.

.
.

.

---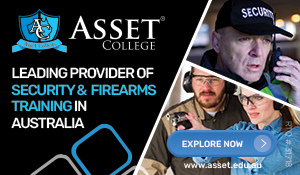 ...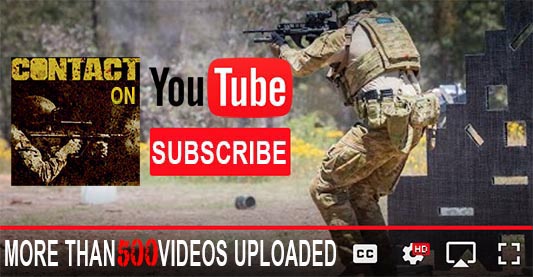 ---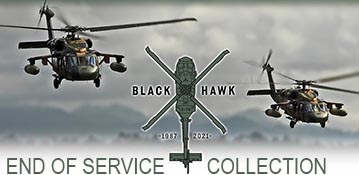 ...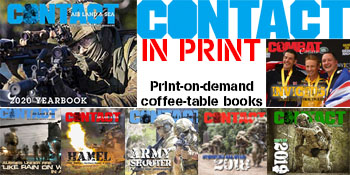 ---
.
.
9715 Total Views
2 Views Today