Keeping Kokoda memory alive

Corporal Frederick Cheesewright's new stripes were barely sewn to his uniform when a sniper's bullet abruptly ended his life on the Kokoda Track in 1942.
CAPTION: Army nursing officer Lieutenant Lorraine Cheesewright pays her respects at the grave of her great uncle, Corporal Frederick Cheesewright at the Port Moresby (Bomana) War Cemetery in Papua New Guinea. Story and photo by Warrant Officer Class Two Max Bree.
He had been promoted on September 2, but, two days later, the 27-year-old, from Perth's Shenton Park, was dead.
The eldest of eight, his loss shocked the family, who kept his memory alive by telling their children stories of 'Uncle Boysey'.

Eighty years later, his great niece and Army nursing officer Lieutenant Lorraine Cheesewright walked in his footsteps with a contingent from 16th Battalion, Royal Western Australia Regiment, a successor unit to the 2/16th Battalion her ancestor served with.
She visited the site where his body was found – with four others – south of Templeton's Crossing.
"I hope me coming would be important to him and a sign that we still care. His family never forgot or stopped loving him," Lieutenant Cheesewright said
Corporal Cheesewright enlisted in early 1940 and served his military career with the WA-raised 2/16th Battalion.
He went to the Middle East and his battalion returned to Australia before going to hold the line on the Kokoda Track.
The family has known that Corporal Cheesewright was sitting that night when he was shot by a sniper.
But an online search by Lieutenant Cheesewright revealed where his body was found, along with a trove of service and personal information.
She said walking in his footsteps made the story more real.
"I've found it hard as an individual – I'm well fed, warm and dry. I don't have anyone shooting at me. It's not pouring rain and I'm not knee-deep in mud," she said.
"You can't properly imagine the hardships they faced until you're here.
"War is bad enough, but to fight in this terrain would've been terrifying."
After the trek, Lieutenant Cheesewright visited her great uncle's grave at the Port Moresby (Bomana) War Cemetery to leave a letter from the family and a photo.
"There are rows of graves and each represents a person," she said.
"I wanted to leave a photo so the people who see it will know that is a man. It's not just a grave, it's a person who was loved. He was a son and a brother.
"There's no one left who knew him. So this is a way we can keep his memory alive."
.

.

---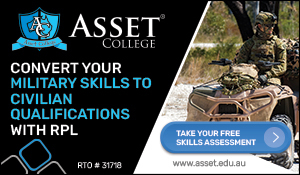 ...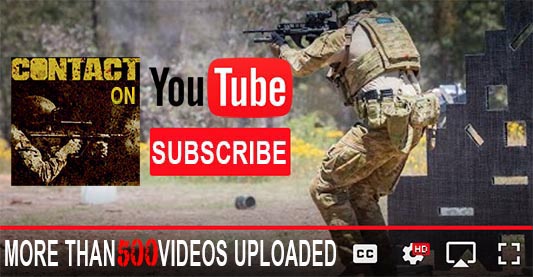 ---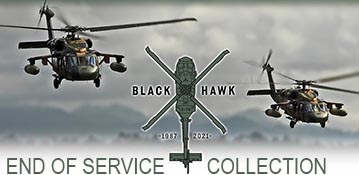 ...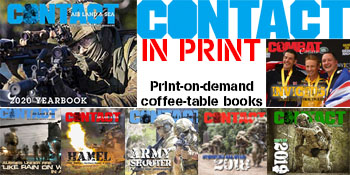 ---
.
.
1076 Total Views
12 Views Today