A time of change – and growth – for CONTACT

In my last blog I told you an awesome 😉 story about car keys, field signals and serendipity, which proved to me that 2016 is going to be a good year. And while I just know it will be, I also know it won't happen all by itself – I need your help!
For now, what I'd love to hear from you is your opinions and advice.
You see, my biggest plan for 2016 is to add a Member's Only area to the CONTACT web site and, what I'd love to hear from you is…
if you had access to a Member's Only area of CONTACT, what would you expect to see in it and what would you like to see in it?
Please send your thoughts to editor@militarycontact.com – after you've read my ideas…

The Member's Only area will be available on a paid-subscription basis – and because I'll be asking members for money, I need to make sure that the Member's Only area delivers real value, way above and beyond what you've come to expect from our free web site.
In fact – I promise that it will.
"Satisfaction guaranteed, or your money back", as they say.
Before I go on, let me assure you too that if you don't want to access our Member's Only area, this new venture will have only minor affect on the level of service you can still expect in our free HQ.
Some ideas I have in mind for the Member's Only area are…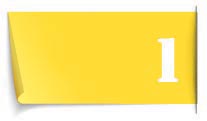 Forum or closed group
Forums on web sites and closed groups on Facebook are very popular. Many are free. But in my experience, free forums are open slather and often full of irrelevant rubbish. I want to start a forum or a private Facebook group for CONTACT members where the content is managed and relevant – and where members dictate discussion topics. Obviously, this is one area where your input will be immensely appreciated. And, if managed well, could be an awesome place to participate in and learn.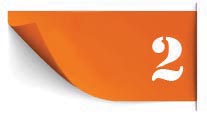 COMBAT Camera magazine could return
I'd really like to bring COMBAT Camera magazine back. It was a great product that didn't get a fair go. Currently, however, I get no return for the effort of producing it. But, as a member's only value-ad and a saleable item to non members, COMBAT Camera could be resurrected.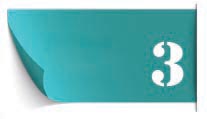 Every magazine story archived as an individual web page
Archiving every story individually will make our back catalogue of awesome magazine content more easily accessed, categorised into topics and  fully searchable. Currently, each magazine is individually searchable, but there's no way of searching across the entire collection. With more than 50 magazines already published, that's a huge catalogue of great content, with no easy way to find and access individual stories. This was reinforced to me recently when I was looking for a particular news story, which I 'knew' it was in the 'last couple of mags'. I eventually found it after searching through six back issues.
I'd really like your input on this idea, particularly because it is a very big project that frankly scares the bejazuz out of me just thinking about it! Is it a good idea? Is it worth the effort? Should I archive oldest stories first working forward, or newest stories first working backwards? I could even take requests and prioritise your favourite stories or favourite categories first.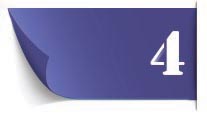 Free stuff, discounts and special offers
Any product we offer for sale to non members will either be free or discounted for members. For example, COMBAT Camera magazine, the Weapons of the ADF viewee-twoee series etc will, in future, be sold in our HQ, but will be free in the Members Area. Any paper-based books or magazines, T-shirts or other merchandise we produce will be discounted for members. And we will work to secure retail discounts for CONTACT Members through affiliate merchants.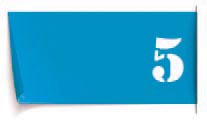 Downloadable .pdf version of CONTACT magazine
This is one of the few things currently available for free in our HQ that we will charge a fee for in future. The electronic page-flip version of the magazine will still be free to everyone, via issuu.com, but the downloadable .pdf version will be made a for-sale item in our HQ – but free to members.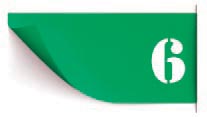 Viewee Twoee guides
Our viewee-twoee-sized Weapons of the ADF guides and any other similar goodies we produce from time to time will also probably be offered for sale in our HQ in the future, but will be free to members.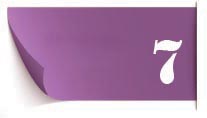 Membership fee
I bet you've already asked yourself, "How much will all this cost?" Well, I'm thinking $7 per month or $47 per year. I'm also thinking the first 100 or so people who sign up, or members who volunteer to help build this 'community' will get a nice discount too. But, don't get your wallets out just yet! This is a big project and I anticipate it will take several months to put the bones of it in place.
In the mean time, what do you think?
Would you join a CONTACT Members' Club?
What would you

expect

to see in a Members' Only area?
What would you

like

 to see in a Members' Only area?
Do you have any ideas to add to mine?
Are my ideas sound?
What should I call this community?
Your feedback could be invaluable to this process.
And your reward could be great! (well, probably not, but I'm sure I can dig something out of the CONTACT cupboard for the best, most actionable ideas 🙂 )
Please send me your thoughts via editor@militarycontact.com
And I thank you in anticipation,
Brian Hartigan
Editor
.
.
.
.

.
.

.

---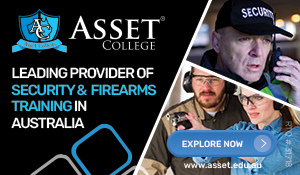 ...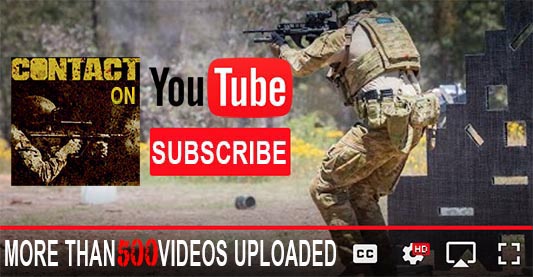 ---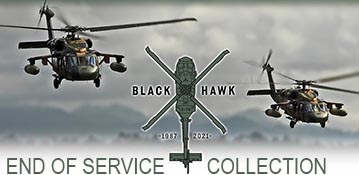 ...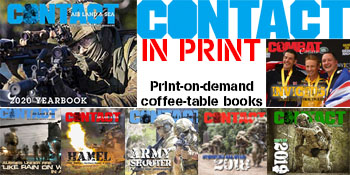 ---
.
.
19259 Total Views
2 Views Today