Shadow UAV in Afghanistan

September 2012
CONTACT Managing Editor Brian Hartigan saw a Shadow 200 UAV launch in Tarin Kot, Afghanistan, in September 2012 and compiled this video to coincide with the below announcement…

SHADOW 200 TRAINING IN AUSTRALIA:
Minister for Defence Materiel Jason Clare announced on 17 December 2012 that a $7.2 million five-year contract to provide Australia-based training for the operators and maintainers of the Shadow 200 Tactical Unmanned Aerial System had been awarded.

Training will begin in Queensland in April 2013 and our troops will train using Australia's second Shadow 200 system which was delivered 12 months ahead of schedule in April this year.
The training will be delivered through AAI Corporation's Australian-based subsidiary Aerosonde Pty Ltd.
Melbourne-based Aerosonde will initially provide three training instructors, increasing to the full contracted requirement of six as Australian instructors gain experience.
Each Shadow 200 system comprises five aircraft, ground control stations, a launch and recovery element, and associated equipment, logistics and training.
Australia acquired two Shadow 200 systems through Joint Project 129 (Phase 2) at a total cost of over $90 million.
The first began operations in Afghanistan earlier this year, providing enhanced intelligence capability to the International Security Assistance Force.
Shadow 200 captures full-motion video during day and night operations, which can be sent back to a ground control station up to 125km away.
It can recognise targets on the ground while operating at an altitude of up to 8000 feet.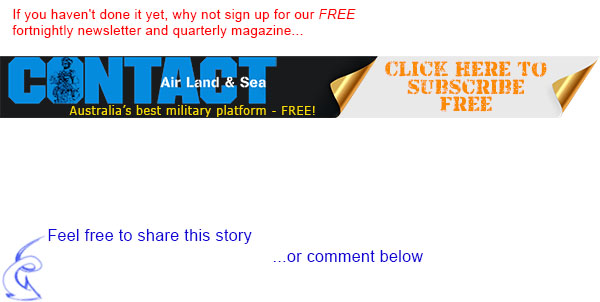 .

.

---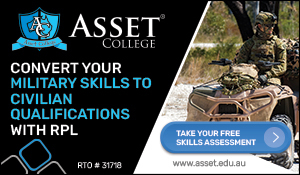 ...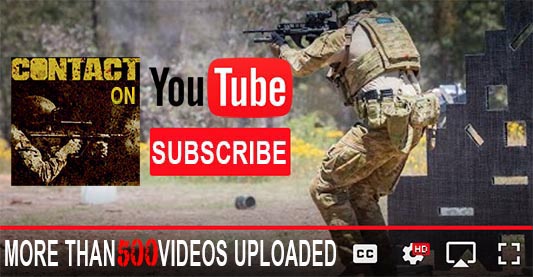 ---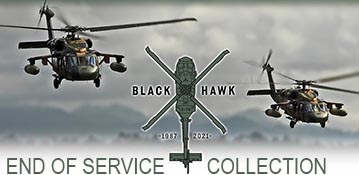 ...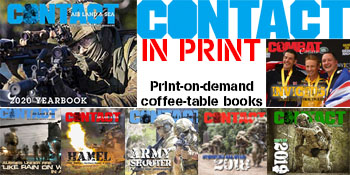 ---
.
.
2406 Total Views
1 Views Today