HMAS Sydney decommissions after 32 years

HMAS Sydney will be decommissioned after 32 years service on Saturday, 7 November, alongside at her home port of Garden Island, Fleet Base East, Sydney.
The ceremony will mark the end of more than three decades of service for this vessel, which has provided the Australian Defence Force with significant support in the conduct of maritime operations spanning the globe.
Sydney sailed into her namesake city for the final time on 27 February 2015 flying a decommissioning pennant and has been used as an along-side training vessel in the interim.
While decommissioning is an emotional time for those who know and love and have sailed on any ship, it is an inevitable sign of progress.
HMAS Sydney actually served two years longer than scheduled.

She will be replaced by one of the Hobart-class Air Warfare Destroyers currently under construction.
Sydney deployed to the Middle East four times. On the first occasion she took part in Operation Desert Storm, the action against Iraq during the 1991 Gulf War, for which she earned a Meritorious Unit Citation. She later supported UN sanctions against Iraq in 1991/92 and 1993.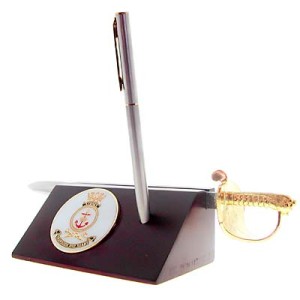 Sydney also deployed to East Timor in support of INTERFET in 1999 and, in 2000 supported the efforts to bring peace to the Solomon Islands.
Her fourth deployment to the Middle East was during the pinnacle of the Iraq War in 2003 in support of allied forces.
This is the fourth ship to carry this name and she is the proud inheritor of eighth "battle honours", more than any other RAN unit. Notable actions of former ships include the sinking of the German light cruiser SMS Emden by Sydney (I) in World War I. During World War II, Sydney (II) sank the Italian light cruiser Bartolomeo Colleoni, damaged another and shared in the destruction of an Italian destroyer.
On 19 November 1941, Sydney (II) was lost with all hands in battle against the German Raider Kormoran, which was also sunk. This loss of 645 sailors represented over a third of the RAN's casualties during WWII. Sydney (III), a light carrier, operated with distinction in the Korean and Vietnam conflicts.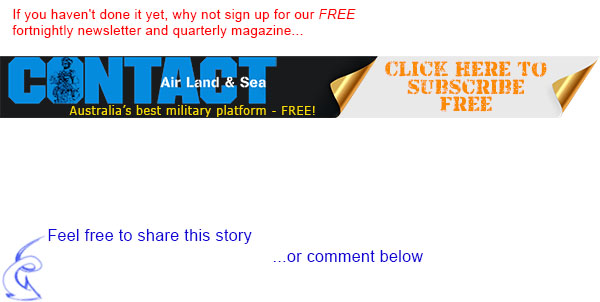 .

.
.

.

---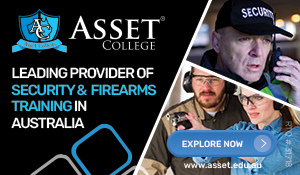 ...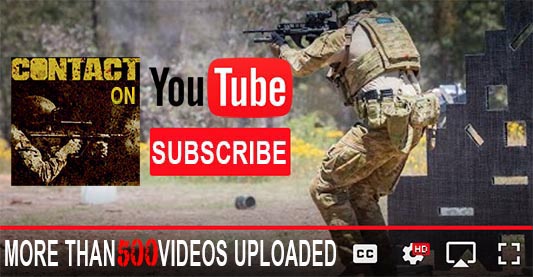 ---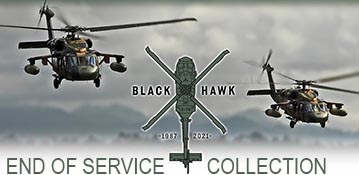 ...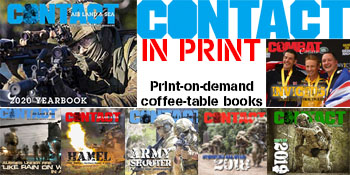 ---
.
.
5926 Total Views
2 Views Today