Free public open day at Amberley Aviation Heritage Centre
Share the post "Free public open day at Amberley Aviation Heritage Centre"

Vintage wheels and wings will be the feature of the free public open day, on Sunday 18 October at the RAAF Amberley Aviation Heritage Centre.
The MG Car Club of Queensland will be out in force with immaculately prepared and lovingly cared for MG sports cars ranging from the wooden-framed pre- and post-WW2 models,  favoured by RAF air crews, to the latest and most sophisticated offerings from this famed British marque..
Visitors can then stay in the era by visiting the early aviation hangar which features an enthusiast's interpretation of a 1909 Bleriot aircraft, the restored Douglas 'Boston' bomber rescued from a Papua New Guinea swamp, a Lancaster Rolls Royce Merlin Engine, similar to those which powered the legendary Spitfire fighters and Lancaster bombers, and a collection of memorabilia from the era.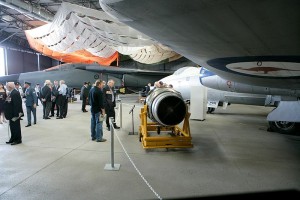 Then, moving slightly forward in time, the entrance Hangar, with war and peacekeeping from 1946 onwards. Aircraft currently on display include a superbly restored Canberra bomber, an Iroquois "Huey" helicopter in 9 Squadron livery and converted to a 'Bushranger' gunship configuration, a Bell Sioux helicopter synonymous with the MASH television series, and the new Army Pilatus Porter.  Immediately outside this hangar is an old workhorse of the RAAF, the Caribou Battlefield airlifter which will be open for inspection.
And the Jet Age hangar houses a display of RAAF aircraft that took us near to and beyond the speed of sound. These include two iconic swing-wing F-111s, the French-built Mirage interceptor, and a Korean War vintage Sabre fighter. Inspect the six metre long TF30 jet engine and afterburner which helped propel the F-111 to speeds in excess of  2,500 kilometres per hour.

The Air Combat Centre will again operate an F/A-18F Flight Simulator with visitors able to purchases a simulator ride at $40 for twenty minutes.
Light refreshments and Espresso Coffee are available for purchase at the Centre.
Due to RAAF security requirements all visitors over the age of 16 must provide photographic identification, and have their identification details recorded as a condition of entry.
The RAAF Amberley Aviation Heritage Centre is open this Sunday, and then on the third Sunday of each month, between 9am and 3pm.  Simply turn off the Cunningham Highway to RAAF Amberley near Ipswich and follow the signs. Admission is free and photography is welcomed.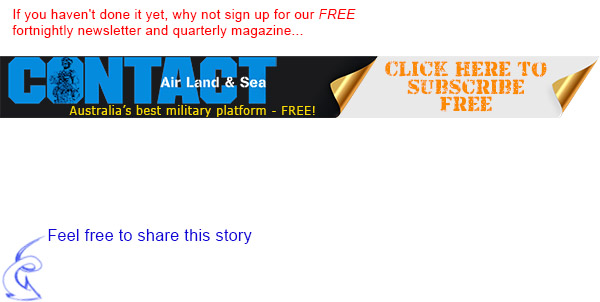 .

.
.

.

---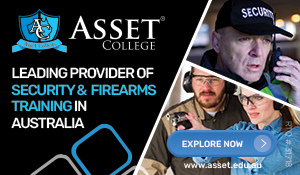 ...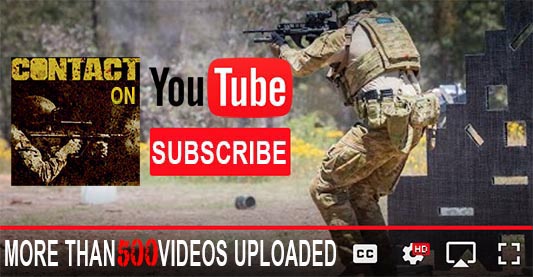 ---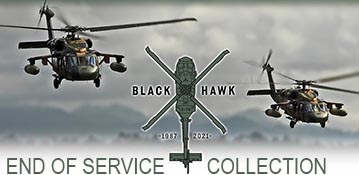 ...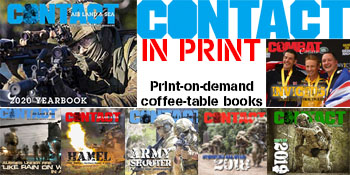 ---
.
.
Share the post "Free public open day at Amberley Aviation Heritage Centre"
3970 Total Views
2 Views Today