Training mission in Kandahar ends

Australia's training mission in Kandahar formally came to an end at a parade in the city yesterday.
Minister for Defence Marise Payne announced today that the ADF-led 205th Corps Advisory Team has concluded its mission as part of the broader NATO‑led drawdown from a regional presence to a Kabul-based mission.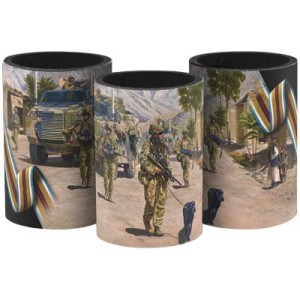 Minister Payne congratulated the ADF and their Afghan counterparts on this milestone.
"This heralds the beginning of a new phase for the Afghan National Army 205th Corps," Senator Payne said.
"With Coalition support, the Afghan National Army 205th Corps has reached the point where they are now conducting fully independent operations.

"More than 650 Australian personnel worked with their Coalition partners to achieve this level of capability for the 205th Corps.
"Their development over the past five years reflects the Afghans' improved skill and capacity in the field."
"The 205th Corps will be one of the first Afghan Army corps to operate without Coalition mentors in immediate support."
The 205th Corps Coalition Advisory Team and their supporting elements will now return to Australia, reducing the ADF presence in Afghanistan to around 250 personnel, mainly located in Kabul, advising and mentoring at the ANA Officer Academy and for the General Command Police Special Units, as well as in embed roles advising Afghan security ministries and at NATO headquarters.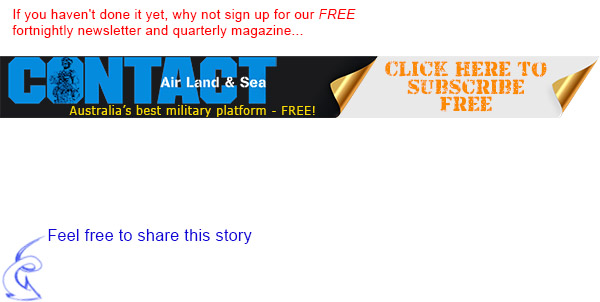 .

.
.

.

---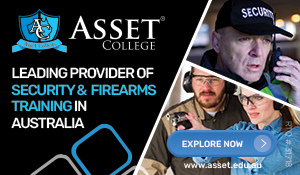 ...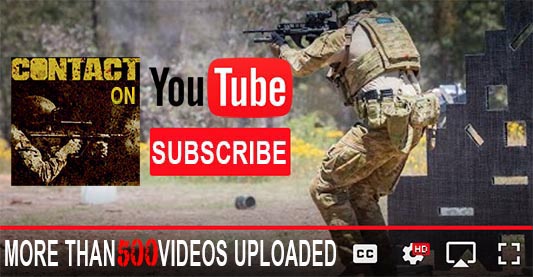 ---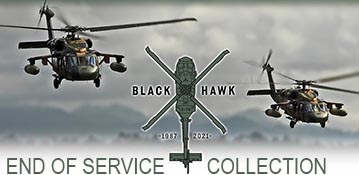 ...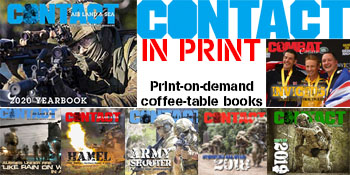 ---
.
.
4643 Total Views
1 Views Today