Hawkei undergoes water-fording tests

Hawkei underwent water-fording and salt-water/beach testing in Monegeetta, Victoria, last month.
Hawkei is an Australian designed and built in Project LAND 121 Phase 4, which will provide the Australian Army with protected mobility vehicles – light (PMV-L) for command, liaison, utility and reconnaissance roles.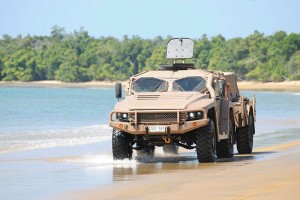 PMV-L will provide an optimum balance of the requirements for survivability, mobility, payload, communications, useability and sustainability.
Hawkei, designed and built by Thales  in Bendigo, Victoria, was selected in 2011 for further development and testing under the LAND 121 Phase 4 Manufactured and Supported in Australia option.
Thales was contracted to supply six prototype Hawkei vehicles and one prototype trailer for further testing and evaluation.

These prototypes were delivered between December 2012 and May 2013 and are being subjected to a rigorous test program, including communications system integration testing, reliability trials, and survivability testing as well as user assessments.
LAND 121 Phase 4 is a $1.5billion project that will provide a fleet of around 1300 vehicles, with companion trailers.
Project milestones have the vehicles reading in-service initial operational capability before 2020.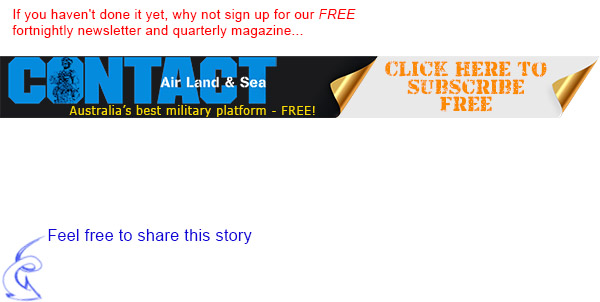 .

.

---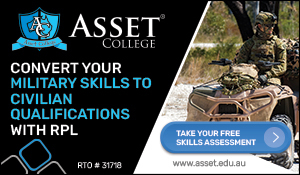 ...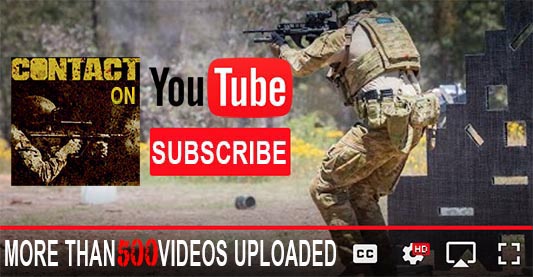 ---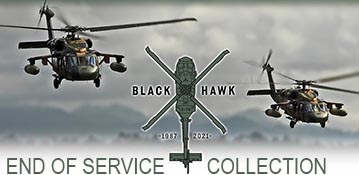 ...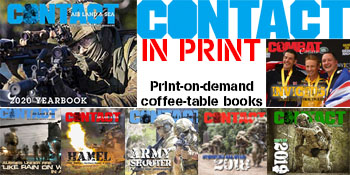 ---
.
.
6893 Total Views
1 Views Today