Army's most senior soldier turned in his pace stick
Share the post "Army's most senior soldier turned in his pace stick"

A change in leadership occurred at Army Headquarters today when the Army's most senior soldier turned in his pace stick.
Warrant Officer Dave Ashley handed the reigns of responsibility as the most senior NCO to Warrant Officer Don Spinks after a 37-year career in the Army.
Warrant Officer Ashley expressed his gratitude to his colleagues, friends and family for their support during his nearly 37-years as a soldier, which included senior appointments in the Pilbara Regiment, 3rd Brigade and Forces Command, as well as deployments to Timor-Leste and Afghanistan.
"I have seen many changes over my long career, but there are some things which never change," Warrant Officer Ashley said.
"Pride, faith, mateship and opportunity are as apparent today as they were when I joined nearly 37 years ago.

"What has changed is that we now have the public very visibly behind us, which wasn't always apparent in the late 70s or early 80s.
"We must all continue to earn and retain the pride and trust of our nation. After all, they have entrusted us with the defence of our nation.
"Living our lives, and not just our careers, in our values of courage, initiative, respect and teamwork will always keep us on track.
"The last line in our contract with Australia is, 'I am an Australian Soldier – always'.
"I will always be an Australian Soldier in my heart."
The position of the Regimental Sergeant Major of Army was first established in 1983 and is the only person in the Australian Army to hold the rank of Warrant Officer.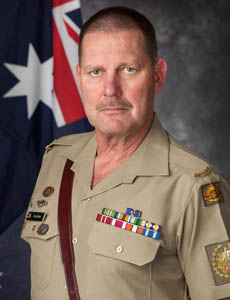 Warrant Officer Don Spinks becomes the tenth Regimental Sergeant Major of Army.
He was born, raised and educated in the Hunter Valley, New South Wales and enlisted in the Australian Army in January 1979 and assigned to the Royal Australian Armoured Corps.
He has served with the 4th Cavalry Regiment, the Armoured Centre in Puckapunyal, the 2nd Cavalry Regiment in Sydney, the School of Armour in Pucka and the Royal Military College Duntroon.
He was promoted to Warrant Officer Class One in January 1999 and in 2000 was selected to attend the United States Army Sergeants Majors Academy, Fort Bliss, Texas, where he completed the US Army Sergeants Major and the Command Sergeant Majors Courses and then served as an instructor at the academy the following year.
For his service with the Sergeants Majors Academy he was awarded the United States Army Meritorious Service Medal.
Back home, Warrant Officer Spinks' Regimental Sergeant Major appointments include the 2nd Cavalry Regiment, Multi National Force and Observers – Sinai, Royal Australian Armoured Corps, 1st Brigade and Joint Task Force 633 on Operation Slipper in 2010.
In 2011, he was appointed Command Sergeant Major Forces Command – Army.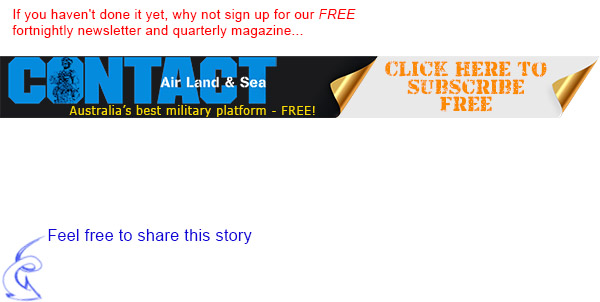 .

.

---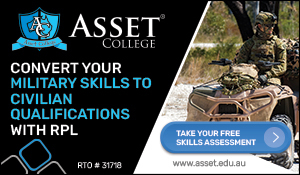 ...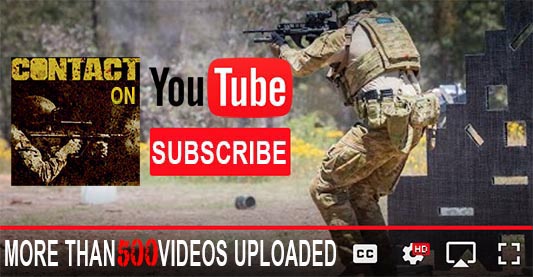 ---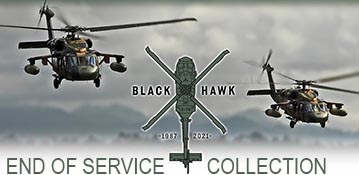 ...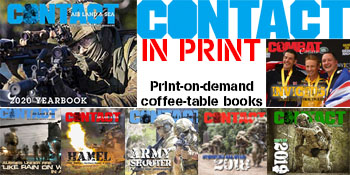 ---
.
.
Share the post "Army's most senior soldier turned in his pace stick"
19354 Total Views
3 Views Today