Second of two largest-ever ships nearing end of initial sea trials
Share the post "Second of two largest-ever ships nearing end of initial sea trials"

The second of Australia's two largest-ever ships is nearing the end of her initial sea trials after a brief visit to her future home port.
NUSHIP Adelaide will dock at BAE Systems Williamstown shipyard tomorrow, 11 July 2015, following successful initial sea trials and first docking at Garden Island in Sydney.
First sea trials were conducted from 17 to 26 June on the voyage to Sydney with follow-up trials during the voyage back back to Melbourne.
Sea trials are designed to test the ship's systems to ensure that all perform to their capability in a range of scenarios.
This first set of trials focused mainly on platform systems, while the next set of trials will focus mainly on combat and communication systems.

NUSHIP Adelaide will remain at Williamstown in Melbourne for some final outfitting and integration activities in preparation for the second set of sea trials, which is planned for mid to late August.
BAE Systems Director of Maritime Bill Saltzer said, "During sea trials, we essentially test the ship and all its systems in the 'at-sea' environment in which it will be expected to operate in the service of the Royal Australian Navy".
"It is also the first opportunity for the new officers and crew to be engaged in on-board operations following the extensive training program they undergo at our state-of-the-art training facility in Mascot, NSW", he said.
"NUSHIP Adelaide performed exceptionally well in the first phase of sea trials.
"The ship is well ahead of where HMAS Canberra was at the same time in her production schedule, demonstrating again the benefits that come from continuous production."
Injecting a little Navy humour…
HMAS Canberra is the first-of-class, the first ship built and the first ship commissioned and, as such, was designated hull number LHD01 while under construction – but now wears the pennant number 02.
NUSHIP Adelaide was officially designated hull number LHD02 while under construction, but has the number 01 painted on her sides.
When christened, LHD02 will officially receive the pennant number LHD 01 (note the all-important space) in honour of its predecessor the first-of-class FFG HMAS Adelaide (II) – FFG 01.
And, since the future HMAS Adelaide will be the third ship to carry the name, it will actually be called HMAS Adelaide (III), with the pennant LHD 01.
Simplez 🙂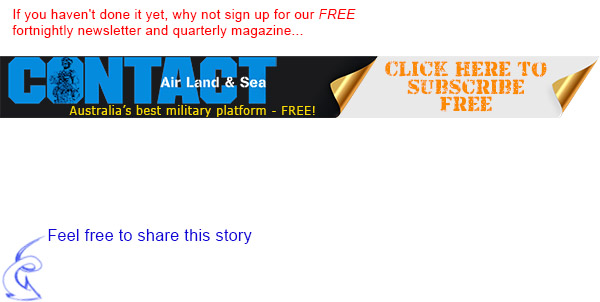 .

.

---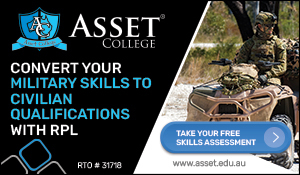 ...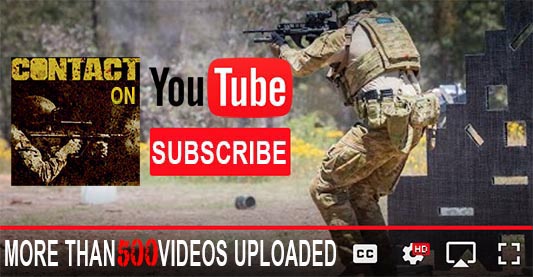 ---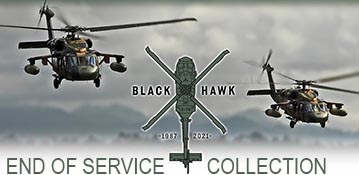 ...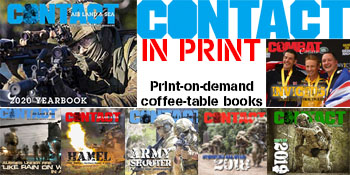 ---
.
.
Share the post "Second of two largest-ever ships nearing end of initial sea trials"
8437 Total Views
1 Views Today