Millions of $-worth of new clothing in $9 auction could have gone to Cadets
Hundreds-of-thousands of items of military clothing went under the virtual hammer in what seemed to be a wasteful Army warehouse clearance auction in Bandiana in November 2018.
A disgruntled CONTACT fan wrote to us this evening, with what seems like a legitimate question/complaint/heads-up…
Hi Brian,
I just wanted to let off some steam for a minute.
I am an ex staff member of the Australian Navy Cadets and Australian Army Cadets.
I know how hard it is to acquisition uniforms and footwear for cadets and staff members and other items that cadet units need to use from time to time.
These usually get to cadet units by beg, borrow and…
BUT, as I perused on the net today, I found an auction comprising of PALLET loads of boots, shoes and uniforms being auctioned off to the general public!!! 
Surely these items should be issued out to Cadet units for their use before auctioning off to general public for $9.
Now I don't know if they were asked or not, but the peanut who ordered so much that they need to auction off PALLET loads of kit needs a kick in the arse anyway. 
Regards
Astonished.
All the items in question were indeed being auctioned, starting with reserves of just $9.
And that's not $9 for a pair of boots – but a minimum $9 starting bid on a collection of, for example, 40 pairs of Cadet black boots size 2-and-a-half – or $9 reserve on (my favourite) 3000 gold-coloured belt buckles!
You could have also pick up thousands of belts to go with the buckles, with a similar $9 starting bid.
And all these items were brand new, still in their original shipping boxes.
There were hundreds of pairs of boots, thousands of slouch hats, hundreds-of-thousands of pairs of socks and a very wide range of other footwear, clothing and headdress items going under the virtual hammer.
I was almost tempted to bid on some stuff myself – but, if successful, I would have had to pick them up from Bandiana, Victoria, within a certain, strict timeframe.
Besides, the guilt in thinking of all those poor young ADF Cadets who might otherwise have benefited from this seemingly wasteful warehouse clearance (if common sense prevailed) might do my head in 😉
The auction in question is now finished and removed from the web site. We didn't see any of the final sale prices.
CONTACT submitted the following questions to Defence and we're still awaiting answers…
Could you please tell me (so I can answer fan questions arising)….
Were the items in these auctions offered to ADF Cadets before being offered for sale?
If not why not?
Deadline for the above questions is "ASAP".
Supplementary questions with less urgent deadline….
Could you please give some indication as to why so many new/unused items were deemed surplus to needs without being used?
Why was there so much over ordering – or over-ordering of wrong sizes etc?
Can you estimate the procurement value of the items being auctioned?
And how much is hoped to be recuperated through this unreserved auction – or, how much was actually realised (after the auction closed)?
.
.
.
.
---

.
.
.
---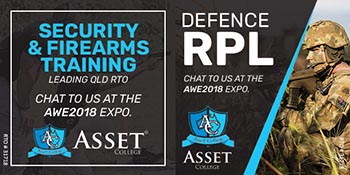 ...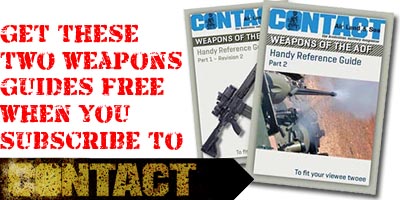 ---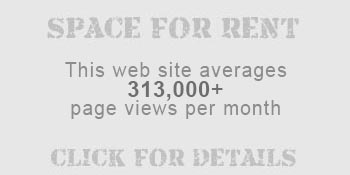 ...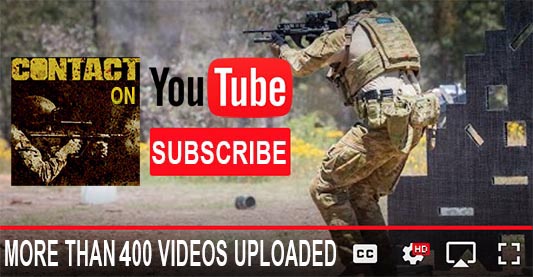 ---
.
.
Share the post "Millions of $-worth of new clothing in $9 auction could have gone to Cadets"
1096 Total Views
2 Views Today