Australian Warrior Expo ticket winners are non-axe-murdering grinners
CONTACT has chosen the lucky Australian Warrior Expo ticket-giveaway winners who will get to ask their excellent questions in person in Brisbane in November.
We had 5 Gold Tickets (worth every penny of $49 each) and 10 Standard Tickets ($29 each) to Australian Warrior Expo in Brisbane in November to give away.
In return, we asked you to tell us in 25 words or less – what would be the number one question you'd like to ask when we meet face-to-face at AWE2018, and why?
We had some excellent entries (and a few duds 😉 ) – and we enjoyed reading them all most of them.
There were some excellent questions asked, and I have decided to answer as many of them as I can over a series of editorials from now until the the expo in November.
The very first entry was a gobsmacker – not because it was a questions we hadn't heard before (I've literally been asked this question more times than I could easily count) – it was gobsmacking because of the timing.
The question was, "When can we have physical contact again? I want to hold it in my arms."
Sexual innuendo aside, the answer, which I was literally days away from announcing anyway, was simple – I WILL PRINT CONTACT AGAIN, just as soon as the all-important Patreon target is reached.
Fingers crossed, that could be as early as the first issue next year. To make that happen, I need you all to 'subscribe' before 10 January.
… but – I digress.
Arrangements to get those Australian Warrior Expo tickets out to their new owners will be made shortly.
For security reasons (in case the losers are certified axe murderers or something), I won't actually name the winners here. Winners will be contacted by AWE2018 staff very soon, with some registration hoops for you to jump through.
Thank you all for your interest and participation.
I look forward to meeting you all at the Australian Warrior Expo on 15, 16, 17 November at the Brisbane Showgrounds.
.
.
.
.
---

.
.
.
---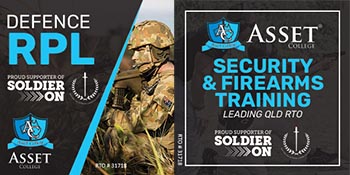 ...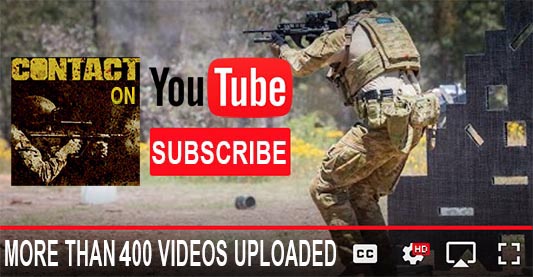 ---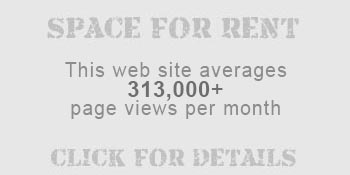 ...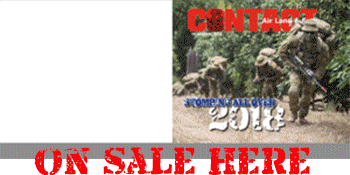 ---
.
.
Share the post "Australian Warrior Expo ticket winners are non-axe-murdering grinners"
685 Total Views
3 Views Today