75 years since only Japanese code books of WWII captured
Today marks the 75th anniversary of an heroic New Zealand naval engagement – the destruction of a Japanese submarine by two New Zealand minesweeper corvettes.
CAPTION: A computer-generated image showing HMNZS Kiwi ramming Japanese submarine I-1 in Guadalcanal on 29 January, 1943. CREDIT: Watertight Productions
The battle on 29 January, 1943, also led to Dunedin man Leading Signalman Campbell Howard Buchanan being posthumously honoured for his bravery.
Leading Signalman Buchanan, a former factory worker, was 22 when he died from wounds received during the destruction of Japanese submarine I-1 by Royal New Zealand Navy (RNZN) ships HMNZS Moa and HMNZS Kiwi.
The ships engaged the submarine at Guadalcanal in the Solomon Islands, with HMNZS Kiwi ramming the submarine three times while the crew maintained constant fire, aided by Leading Signalman Buchanan, who used the signalling lamp to illuminate the submarine.
He was the only New Zealand sailor to die from his wounds in this battle.
The severely damaged I-1 eventually ran aground on a submerged reef, with Japanese artillery fire from shore forcing HMNZS Moa, which had taken over from Kiwi, to withdraw.
The 55 surviving crew of I-1 (26 had been killed) made it to shore, but left behind valuable codebooks, which American divers retrieved later.
They were the first Japanese codebooks to be captured during the Second World War.
Leading Signalman Buchanan was Mentioned in Despatches (posthumously) for Gallantry and was also awarded the US Navy Cross for bravery.
In 2006 a road in Port Chalmers, Dunedin, was named Campbell Buchanan Lane.
A more detailed account of the engagement and Leading Signalman Buchanan's service can be found here, on the National Museum of the Royal New Zealand Navy web site.
.
.
.
---

.
.
.
---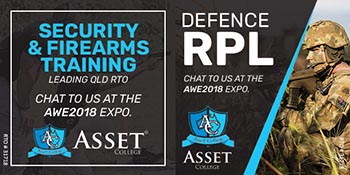 ...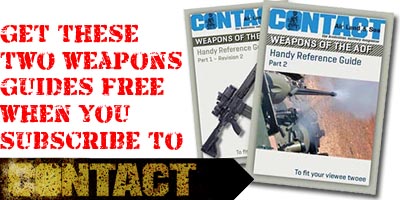 ---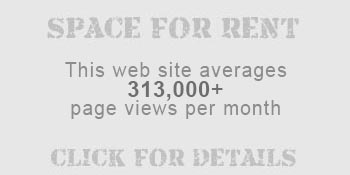 ...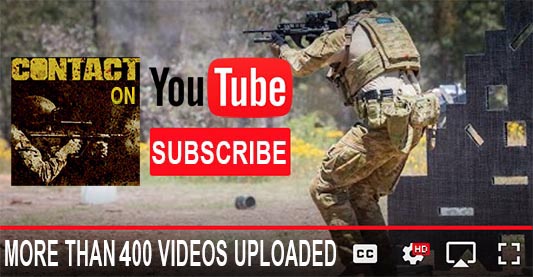 ---
.
.
Share the post "75 years since only Japanese code books of WWII captured"
9873 Total Views
6 Views Today