Talisman Sabre – HMA Ships Canberra and Choules landings test

>
---
>
.

.
.
---
.
.
HMAS Canberra and HMAS Choules participated in the amphibious landing phase of Exercise Talisman Sabre 2017 this week, lodging around 800 troops and their equipment, including M1 Abrams tanks, on the beach.
The land battle phase of Exercise Talisman Sabre 2017 was launched on Thursday 13 July, with the largest amphibious landing Australian troops had been involved in since the Second World War.
Australian and New Zealand troops and equipment were transported ashore from HMAS Canberra, HMAS Choules and HMNZS Canterbury.
The amphibious landing was the first operation of the land battle phase of Exercise Talisman Sabre 2017.

Exercise Talisman Sabre 2017 (TS17) is a biennial combined Australian and United States training activity, designed to train respective military forces in planning and conducting combined task-force operations to improve the combat readiness and interoperability between the respective forces.
This exercise is a major undertaking that reflects the closeness of the two alliance and the strength of the ongoing military-to-military relationship.
The exercise involves more than 30,000 soldier, sailors, airmen and marines.
Now in its seventh iteration, the Talisman Sabre series of exercises is the principal Australian and US military training activity focused on the planning and conduct of mid-intensity high-end warfighting in the air, land and maritime domains.
TS17 incorporates force preparation activities, special-forces activities, amphibious landings, parachuting, land-force manoeuvre, urban operations, air operations, maritime operations and a number of live-fire components.
.
.
.
.

.


.
+ + +
.


.
.
.
---

.
.
.
---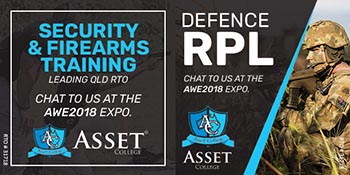 ...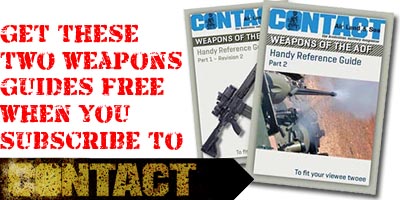 ---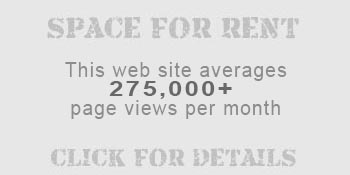 ...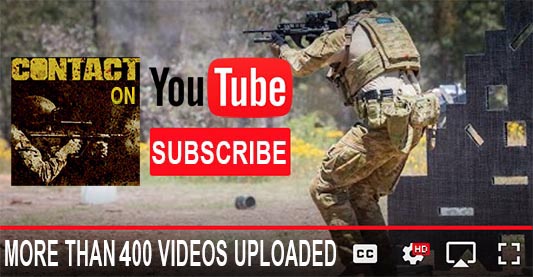 ---
.
.
Share the post "Talisman Sabre – HMA Ships Canberra and Choules landings test"
3071 Total Views
6 Views Today