Lockheed Martin to lead Australia's missile defence
Share the post "Lockheed Martin to lead Australia's missile defence"

Lockheed Martin Australia has been announced as the strategic partner for Defence's multi-million-dollar Joint Air Battle Management System (JABMS), which will deliver the core command-and-control architecture for the Australian Defence Force's growing Integrated Air and Missile Defence (IAMD) capability.
CAPTION: ADF personnel experiment in the Lockheed Martin Australia Endeavour Centre in preparation for AIR6500 capability delivery. Story by Sophie Pearse. Photo from Lockheed Martin Australia.
The announcement marks the start of a new phase for Australia's IAMD capability.
AIR6500 Project Manager Wing Commander Lachlan Melville said the announcement was a milestone for the Air Defence Systems Branch within Defence's Capability Acquisition and Sustainment Group (CASG) and industry partners who have worked on the project.
"The Defence Strategic Review made it very clear that Defence must deliver a layered integrated air and missile defence operational capability urgently and this is exactly what we are pursuing," Wing Commander Melville said.

JABMS will change the way Air Force plans and executes air power contributions to joint operations. It will improve the ability to fuse data from various sources and will enhance real-time decision-making.
Alongside the advanced sensors already being delivered by CEA Technologies under AIR6500 Tranche One, JABMS will allow a foundational layer to be built for future IAMD investments.
Beyond the technological aspect, AIR6500 is also pursuing a tailored capability delivery approach based on modern commercial 'agile' engineering processes.
"At its core, this approach focuses on building a collaborative team with industry, prioritising continuous delivery of operational value to our warfighters, and reducing and removing unnecessary and wasteful processes," WGCDR Melville said.
"This approach is more appropriate for a complex command-and-control system when compared to the more traditional 'waterfall' design process that acquires capability through larger deliveries after all development work has been completed."
WGCDR Melville also recognised Northrop Grumman Australia for its commitment and collaborative engagement throughout the competitive evaluation process.
"Northrop Grumman Australia, alongside Boeing Defence Australia and Raytheon Australia, have contributed significant expertise to the Commonwealth and their ongoing support through the Industry Advisory Team remains critical to the project's success," he said.
"In AIR6500 we have built something unique with four exceptional industry partners, all with significant experience in the IAMD domain and all committed to the ongoing success of the IAMD program."
.

.
.

.

---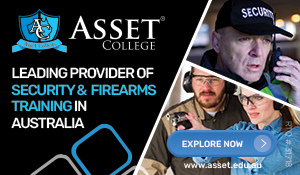 ...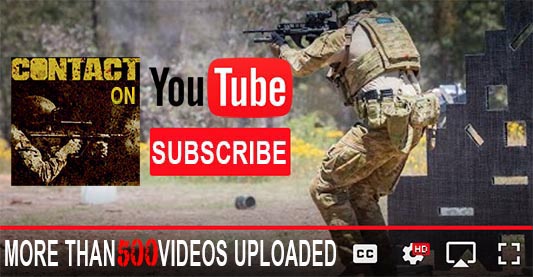 ---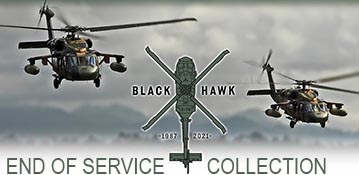 ...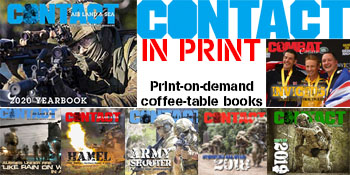 ---
.
.
Share the post "Lockheed Martin to lead Australia's missile defence"
2598 Total Views
2 Views Today