PM Malcolm Turnbull launches Naval Shipbuilding Plan
The Turnbull Government has released Australia's first Naval Shipbuilding Plan, outlining the nation's largest ever programme of naval shipbuilding and sustainment.
CAPTION: Prime Minister of Australia Malcolm Turnbull, Minister for Defence Marise Payne and Minister for Defence Industry Christopher Pyne – watched by Acting Chief of Defence Force Vice Admiral Ray Griggs – release their Naval Shipbuilding Plan in Adelaide. Photo by Corporal Colin Dadd.
Highlight investments:
around $90 billion in new naval ships and submarines;
more than $1 billion in modern shipyard infrastructure; and,
more than $25 million in workforce growth and skilling initiatives.


Minister for Defence Marise Payne said the Naval Shipbuilding Plan would end the boom-bust cycle that had afflicted the industry for many years, providing certainty for local businesses and shipbuilding workers.
"The Turnbull Government is investing around $90 billion in the rolling acquisition of new submarines and the continuous build of major ships such as future frigates, as well as minor naval vessels," Minister Payne said.
"This plan will ensure delivery of these modern defence capabilities set out in the 2016 Defence White Paper, creating thousands of jobs and securing the naval shipbuilding and sustainment industry for future generations of Australians."
Minister Payne said the nation was embarking on a great national endeavour, which would transform naval shipbuilding and sustainment industry in Australia, with Australian workers, in Australian shipyards, using Australian resources.
"Work will commence this year on the development of infrastructure at the Osborne Naval Shipyard in South Australia, and the Henderson Maritime Precinct in WA will also be upgraded.
"This will encompass construction of new cranes and heavy-lift transportation capability, welding stations and upgrades to workshops and storage facilities including new steel-framed sheds."
Minister Payne said the government's plan was a pathway to prosperity in naval shipbuilding and represented a major milestone for the nation's defence industry.
"The government is delivering on its unwavering commitment to both national security and economic prosperity through the continuous building of naval vessels in Australia, while also strengthening the nation's advanced manufacturing industrial base," she said.
"The Centre for Defence Industry Capability, opened in December 2016, is based in Adelaide, has a national presence and will play a critical role in developing the national supply chains to support the naval shipbuilding programs.
"The naval shipbuilding workforce is expected to grow to around 5200 by the mid to late 2020s, with more than double this number of workers in sustainment activities and throughout supply chains across Australia.
"The Naval Shipbuilding College announced on 24 March 2017 will commence operation in early 2018, working with existing education centres to expand and develop the pool of available skilled workers to meet the growing demand."
The government's Naval Shipbuilding Plan is available here – or watch this overview video…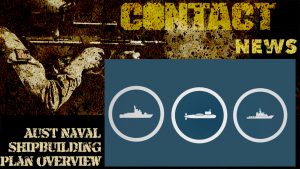 .
.

.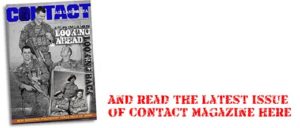 .
.
.
---

.
.
.
---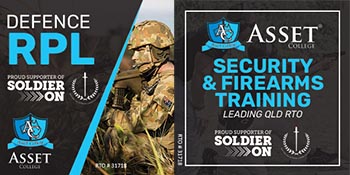 ...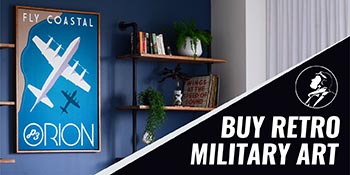 ---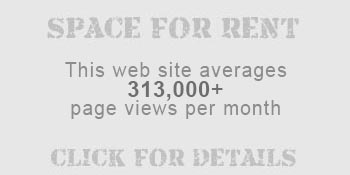 ...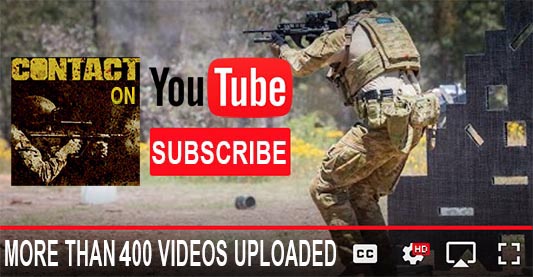 ---
.
.
Share the post "PM Malcolm Turnbull launches Naval Shipbuilding Plan"
5243 Total Views
9 Views Today