Going global with supply role

Air Force Corporal Casey Childs has come a long way since moving around during her childhood and settling in the small town of Koonoomoo.
CAPTION: Corporal Casey Childs, a supplier with RAAF 33 Squadron, checks inventory at Gimhae Air Base, in South Korea during Exercise Vigilant Defense 24. Story by Flight Lieutenant Steffi Blavius.
She is now travelling the world as a supplier for 33 Squadron, playing a crucial role during exercises like Vigilant Defense 24 in Gimhae, South Korea.
In 2015, uncertain about her future, Corporal Childs decided to explore the opportunities offered by the ADF Gap Year program.
"I was truly unsure what I wanted to do when I grew up, but I knew I wanted to challenge myself," Corporal Childs said.

On February 9, 2016, Corporal Childs enlisted in the RAAF and in the years since has faced challenges that have become strengths and discovered a profound sense of community.
"Serving in the ADF means you need to be able to adapt and overcome obstacles," she said.
"But it helps when we are all working together and supporting each other to achieve the same goal.
"What I didn't expect to find in this career was such an amazing community, life-changing experiences and a support network I never knew I needed."
During Exercise Vigilant Defense 24, Corporal Childs was the supply interface between the operational elements and 33 Squadron personnel.
The squadron flies a KC-30A multi-role tanker transport, a converted A330 airliner, which is capable of refuelling other aircraft in mid-flight.
Air-to-air refuelling keeps aircraft airborne longer and gives them longer range, making the KC-30A and 33 Squadron an essential part of an international exercise.
Ensuring the KC-30A can make those connections in the air starts on the ground with essential support from suppliers like Corporal Childs.
She was involved from the initial planning of Exercise Vigilant Defense 24, right up to the execution at Gimhae Air Base in South Korea.
"I control inventory management, procurement, storage and the physical distribution of assets to the required mustering's while deployed on Exercise Vigilant Defense 24 so 33 Squadron can meet their mission objectives," she said.
Corporal Childs also highlights the significance of international engagement, working alongside South Korea and United States during Exercise Vigilant Defense 24.
"International engagement is a vital part of our organisation," Corporal Childs said.
"Exercises like Vigilant Defense 24 let us show the world what 33 Squadron can provide as a force-enabling capability, providing support during missions, where and when it's needed."
.

.
.

.

---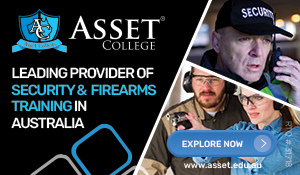 ...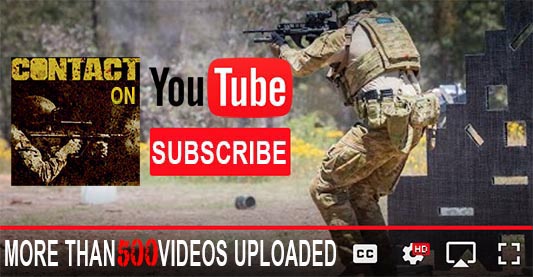 ---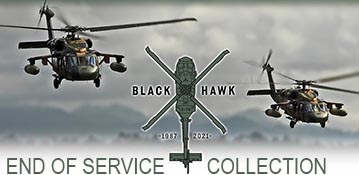 ...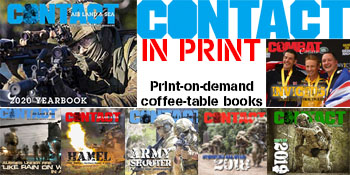 ---
.
.
485 Total Views
8 Views Today