Cycling towards Invictus Games

Former maritime warfare officer Scott Reynolds suffered from a range of medical conditions leading to his medical discharge from the Royal Australian Navy in 2016.
CAPTION: Invictus Games 2020 Team Australia competitors Scott Reynolds, right, and Emma Murfet, centre, during a cycling training camp with University of South Australia staff in Adelaide, SA. Photo by Corporal Kieren Whiteley.
Post-discharge, Mr Reynolds has experienced ups and downs in his day-to-day life, yet he is determined to thrive at the upcoming Invictus Games being held from April 15-22 in the Hague, Netherlands.
Following the final cycling camp in Adelaide (March 3-6), Mr Reynolds said the team was in high spirits ahead of next month's games.
"The camp was a really good opportunity to catch up and reunite everyone," Mr Reynolds said.

"The closeness of the team is exceptional this time round. It's a small group and there is really nothing that's keeping us apart.
"We have good friendships and strong support and I'm just happy to be part of it.
"We practised skills training – particularly around the criterium events – and we did our fourth run-through of our fitness assessment, which included some power testing, VO2 Max, general flexibility, strength and jumping abilities, with the help of the Invictus Pathways Program run by the University of South Australia.
"We also visited the Adelaide Super-Drome velodrome, which was something new for some team members."
Reynolds, who credits his motivation and drive to his participation at Invictus Games Sydney 2018, said it was a truly inspirational event that gave him what he needed to get through two postponed Invictus Games and to finally make it to the start line to compete at the Hague next month.
"I saw some really inspiring people at the Invictus Games in Sydney, including a guy named Mark Ormrod, a British Royal Marine who only had one arm following an explosion in Afghanistan, but he kept going," Mr Reynolds said.
"Competing in Sydney wasn't about the competition. It was about the friendships, supporting each other and seeing myself and others progress."
When asked about his plans between now and the games, Mr Reynolds said he was going to continue training and follow advice from University of South Australia staff, tapering his training and not overloading himself with just six weeks to go.
He will be joined at the Invictus Games in the Hague by his Dad, his stepmother, his wife, daughter and parents-in-law.
"The family is really excited, Mr Reynolds said.
"It's a great chance to be together during a time when we haven't had a lot of opportunity to travel abroad."
The Invictus Games will also be an opportunity for Mr Reynolds to reunite with and support other teammates.
"In 2018, I was in a really bad mental health state and wasn't particularly physically active," Mr Reynolds said.
"But coming into this team, I really want to thrive so I have focused on training and mental health and supporting my teammates because I received a lot of that support in 2018.
"I would really like to pay it forward to others who might be in a similar situation."
In addition to cycling, Scott Reynolds will compete in four other sports: athletics, indoor rowing, swimming and wheelchair rugby.
.

.
.

.

---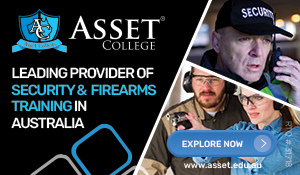 ...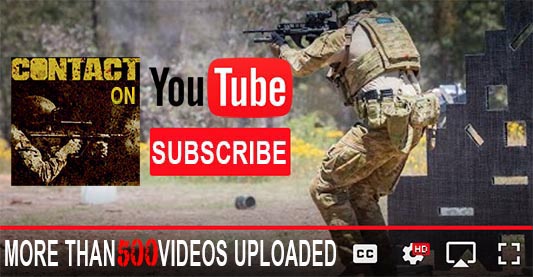 ---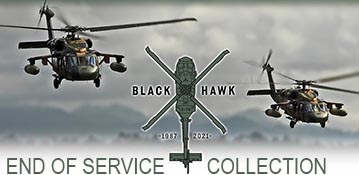 ...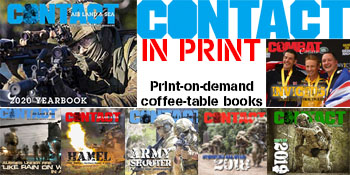 ---
.
.
2195 Total Views
2 Views Today