Nursing service wrought in bronze

Once just a name on the Blackall State School honour roll in Queensland, Sister Greta Towner (1891-1961), who served as an Army nurse from 1915 in World War 1, has had her likeness rendered in a statue that will honour her service for the next generation and highlight the importance of women serving our nation.
CAPTION: The bronze statue honouring Sister Greta Towner's service in Blackall's Memorial Park, Queensland. Story by Captain Cath Batch. Photos by Major Edward Dahlheimer.
Sister Towner is described in a newspaper clipping as an Anzac nurse from a "distinguished family of soldiers with her own honourable record".
The bronze statue honouring her service was unveiled in Blackall's Memorial Park on November 10 and has been placed next to one of her older brother, Major Edgar Towner (1890-1972), who was an Australian recipient of the Victoria Cross.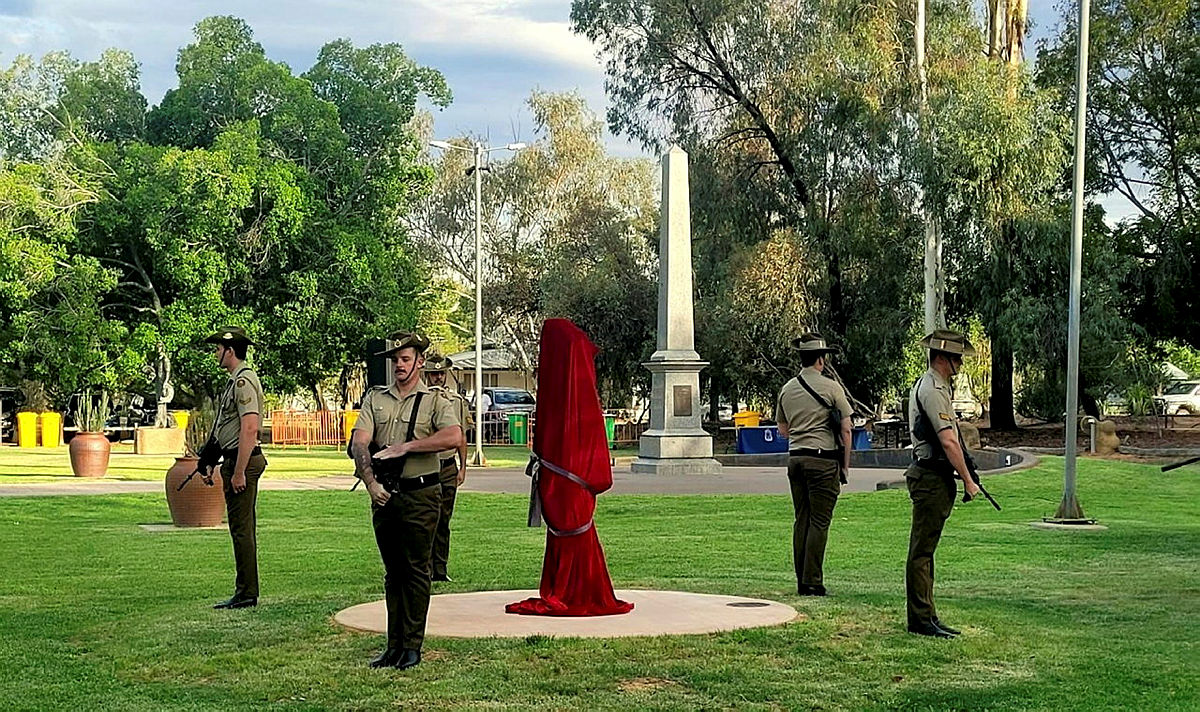 CAPTION: Soldiers from 31st/42nd Battalion, The Royal Queensland Regiment form an honour guard at the unveiling of the Sister Greta Towner statue.
President of RSL Blackall sub-branch Terri-Ann Eden-Jones said Sister Towner served in immensely difficult conditions during World War 1 on the Greek island of Lemnos, near Gallipoli, aboard hospital ships, and in France.
"It will be a fitting tribute to Greta and it will be the first time brother and sister war heroes will be honoured together," Ms Eden-Jones said.
"The project promotes the service of women, especially in the military, and the service of Sister Greta Towner."
Sister Towner's story was researched by a Blackall teacher, students and the local historical society, and Ms Eden-Jones said the RSL Blackall sub-branch embraced the project when approached by the teacher.
The sub-branch secured a grant from the Queensland Gambling Benefit Fund to support the commissioning of the sculpture.
Commanding Officer 31/42 Battalion, the Royal Queensland Regiment, Lieutenant Colonel Cameron McKay said a lot had changed since Sister Towner served her country.
"In today's Australian Defence Force, women work in more than 200 roles and receive the same training, salaries and opportunities as men, but, until the Second World War, were restricted to the Australian Army Nursing Service," he said.
"In the modern era, women have continued to forge outstanding Army careers and we hope this memorial will inspire the next generation."
Read more about Sister Towner's story and the statue project.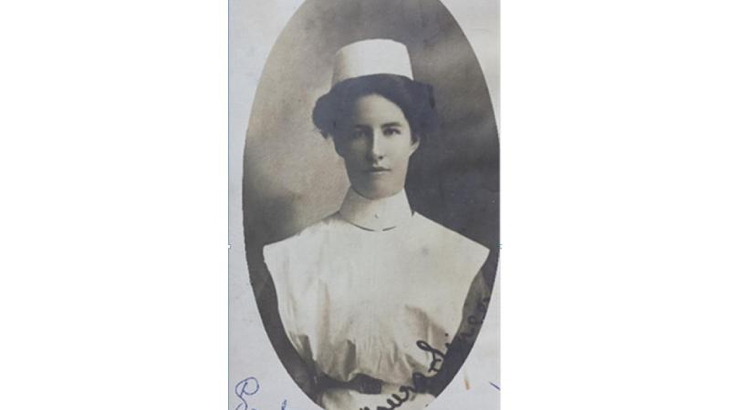 CAPTION: Sister Greta Norman Towner served as an Army nurse from 1915 in World War 1. Photo courtesy of the State Library of Queensland.
.

.
.

.

---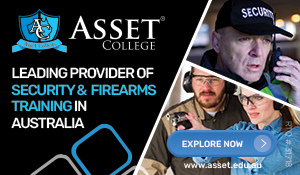 ...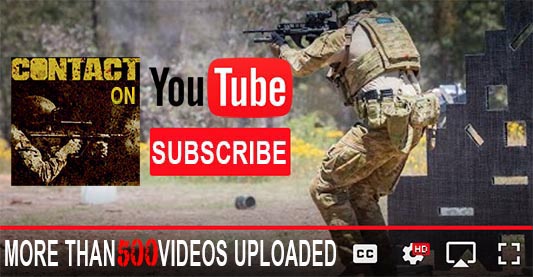 ---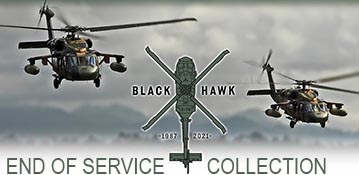 ...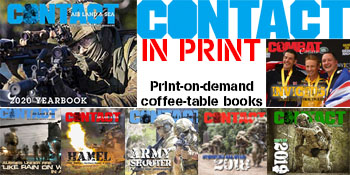 ---
.
.
382 Total Views
2 Views Today