Soldier pays respects in South Korea

A part-time Australian Army soldier from the 41st Battalion, the Royal New South Wales Regiment (41RNSWR), Private Graeme Bray, had the honour of attending the interment ceremony of Olwyn Green at the United Nations Memorial Cemetery in Busan, South Korea.
CAPTION: Chief of Army Lieutenant General Simon Stuart attended the interment ceremony for Olwyn Green, former wife to Lieutenant Charles Green, at the United Nations Memorial Cemetery in Busan, South Korea. Story by Captain Katy Manning. Photos by Private Graeme Bray.
The ceremony was held in September on what would have been Mrs Green's 100th birthday.
Mrs Green was the wife of Charles Green, a former Commander of the 41st Battalion and the 3rd Battalion, the Royal Australian Regiment (3RAR).
Mr Green enlisted in the 41st Militia Battalion in 1936, rising to the rank of Lieutenant in 1939.

He served in World War 2 in the Middle East, Greece and New Guinea. He and Olwyn married in 1943.
In 1948, he joined the newly created Australian Regular Army, commanding 3RAR, leading it in two successful battles before being killed in action in 1950.
Private Bray said he was humbled to represent 41RNSWR at Mrs Green's interment ceremony.
"I had met with Olwyn Green during her visit to the memorial dedicated to her husband at 41RNSWR, so it has been a privilege to represent the battalion on this trip," Private Bray said.
"I would be following in the footsteps of one of Australia's greatest soldiers who was killed during the Korean War, in turn paying respects to his wife."
The same year Lieutenant Green died, Mrs Green dedicated her life to helping Korean War veterans and the wider Korean community across Australia.
For her commitment to Korean War veterans in Australia, she was awarded the Order of Australia Medal in 2006.
Private Bray, who has served in the ADF for more than 30 years, said the Greens were an inspiration to 41RNSWR to this day.
"I initially joined the Royal Australian Navy as a radar plotter in 1990, serving on HMAS Darwin on Operation Damask V during the first Gulf War," he said.
"In 1994, I enlisted in 41RNSWR as an infantry soldier, and in 2007 I transferred to the Australian Army Catering Corps, where I have served ever since.
"While I have served in many units, I have at heart remained a 41st Battalion soldier."
In recent years, Private Bray has supported domestic support operations, including Operation Bushfire Assist 2019-2020 and was supporting 41RNSWR when Lismore was inundated by floods in March 2022.
"The flood response in Lismore was on an entirely different level. We lost power, refrigeration and had great difficulty in sourcing food to prepare," he said.
"I was cooking by myself for up to 250 soldiers until other full-time Army cooks arrived, allowing me to join the clean-up crews.
"It was hard. Soldiers across the barracks were affected. We formed a tight team to deal with local matters using our experience."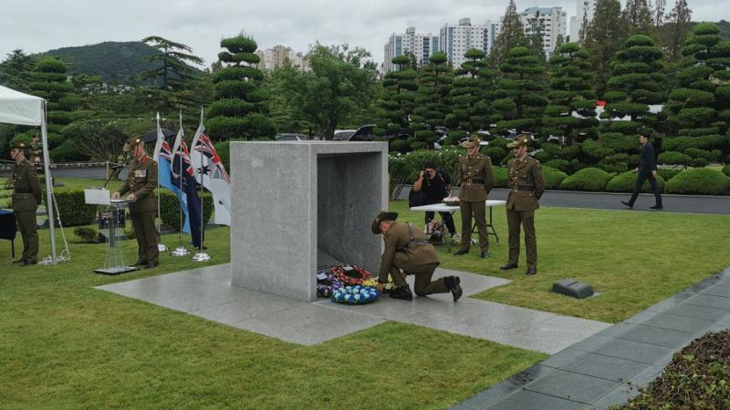 CAPTION: Chief of the Defence Force General Angus Campbell pays his respects to Olwyn Green at the United Nations Memorial Cemetery in South Korea.
.

.
.

.

---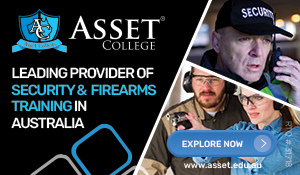 ...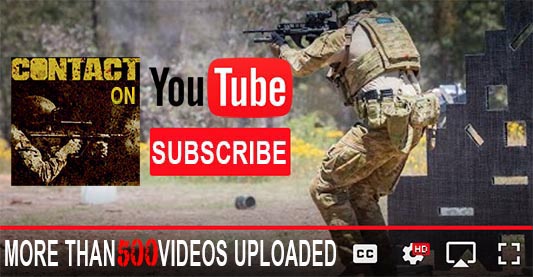 ---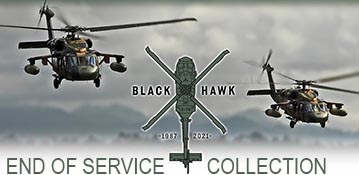 ...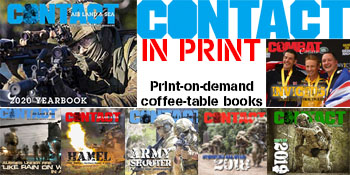 ---
.
.
536 Total Views
8 Views Today