GP access payments x3 means easier access for veterans
Share the post "GP access payments x3 means easier access for veterans"

The Federal government today announced an increase in the Veteran Access Payment (VAP) for certain GP services, hopefully making it easier for veterans to visit a GP with no out-of-pocket gap fees.
This change – in line with similar changes in Medicare rates – should make GP access easier for more than 276,000 Australian veterans.
VAP is an incentive payment GP's receive, in addition to the Medicare rebate, when treating veterans who hold a DVA Gold or White Card.
Minister for Veterans' Affairs Matt Keogh said tripling the payment would help to ensure GPs continue to service veterans with no out-of-pocket costs.
"These changes will see payment for a GP consultation of up to 20 minutes (Level B) increase by more than $16 in metropolitan areas and more than $31 in the most remote areas of Australia," Mr Keogh said.

"Payments apply to general face-to-face and telehealth GP consultations, including home visits for people who are homebound, and consultations in residential aged-care facilities.
"In an effort to further reduce the burden on medical practitioners, a review is currently underway to simplify and consolidate the Department of Veterans' Affairs forms that medical professionals are required to complete.
"The first package of the 19 most frequently used forms has been consolidated down to 7, while a process is underway to significantly reduce the remaining 54 forms by mid-2024."
The Royal Australian College of GPs welcomed the overall Medicare announcement, including the VAP.
"This bulk billing incentive will help slow the decline in bulk billing for vulnerable patients and relieve pressure on hospitals," RACGP President Dr Nicole Higgins said.
"Bulk billing has declined significantly in recent years because Medicare rebates have been below inflation for years, and are nowhere near the cost of care.
"GPs have been subsidising the full cost of care every time they bulk bill their patients.
"The increased Veteran Access Payment is important support for our veterans.
"It comes at a critical time [with] reports that practices in high-cost areas could no longer afford to bulk bill all veterans.
"Veterans can often have complex health needs, making access to high-quality and ongoing GP care essential.
"These changes are essential, targeted relief for patients who need it most, but this significant investment follows decades of underfunding.
"It's very clear there is a long way to go in strengthening Medicare, but this is an important first step and a major investment for families and our most vulnerable patients."
.

.
.

.

---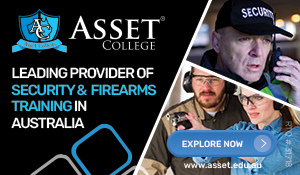 ...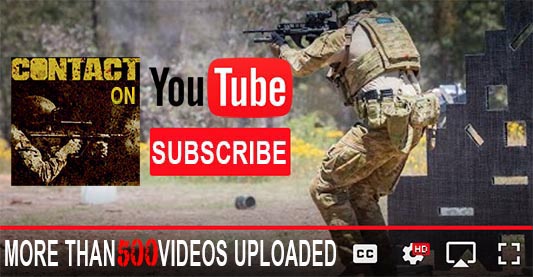 ---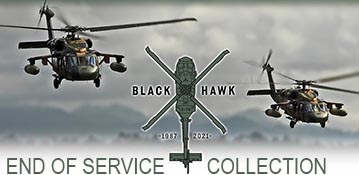 ...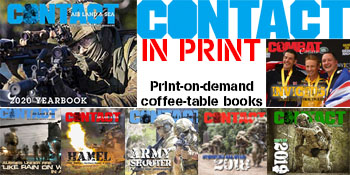 ---
.
.
Share the post "GP access payments x3 means easier access for veterans"
2321 Total Views
16 Views Today