Fit to bite, fit to fight

The use of technology and the impact of increasing sugar consumption were on the agenda when dentists from defence forces around the world met in Sydney to discuss oral health issues relevant to the military.
CAPTION: The Defence Forces Dental Services Meeting at Anzac Memorial in Hyde Park, Sydney. Photo by Leading Seaman Daniel Goodman.
The Australian Defence Force (ADF) hosted the 2023 Section of Defence Forces Dental Services (SDFDS) annual meeting, from September 21 to 24, as a precursor to the annual congress of the World Dental Federation, of which the SDFDS is a sub-section.
Making the most of the first face-to-face meeting in four years, 98 dental officers from 19 countries, including two- and three-star officials, attended the meeting.
Presentations focused on how different nations use their dental officers, and the ways challenges of access to services are overcome and the unique treatment needs of personnel are addressed.

Commander Graeme Bryce, from the Royal Navy, explained how the use of remote e-consultations had facilitated quicker access to treatment and reduced absence from duty for geographically dislocated personnel.
ADF Senior Dental Officer with JHU-CA (Northern Territory) Major Sam Osborn said this was particularly relevant for Australian personnel, especially those in the Northern Territory, where access to specialists is limited.
Technology also featured in a presentation by the United States Army's Lieutenant Colonel Michael Kroll, who analysed the impact of digital workflows, such as digital scanning and 3D printed restorations, in reducing reliance on logistics for resupply of certain materials and limiting logistical footprints of dental teams.
He said it had enabled military dentists to move forward from the Role 2, to deliver essential dental care necessary to intercept potential emergencies and prevent lost duty time, preserving fighting strength.
Meeting chair Colonel Catherine Prineas, from ADF's Joint Health Command, said this would avert the requirement for ADF personnel to be back loaded to a larger health facility, and enable treatment within operational and international engagement theatres.
The United Kingdom Armed Forces' Royal Navy Lieutenant Commander Jennifer Clow, highlighted to the delegates the importance of public health measures in addressing the oral health needs for its forces.
She said, with military personnel enlisting from varying socio-economic backgrounds over the past decade, there was an increased prevalence of refined sugar consumption, including from energy drinks and sports supplements, which had led to a corresponding increase in dental decay.
Colonel Prineas said the lessons learnt from focusing resources on oral health preventive strategies for trainees and addressing workforce pressures to maximise prevention-led care were equally relevant to the ADF.
Overall, Colonel Prineas said the meeting was an important opportunity to gain an understanding of the unique challenges faced by militaries, dental officers and their dependencies in delivering garrison and deployable dental capability.
"The SDFDS 2023 meeting has enabled networking and has ensured future collaboration between partner dental capabilities to provide our patients with the best dental care both in garrison and in austere environments," she said.
.

.
.

.

---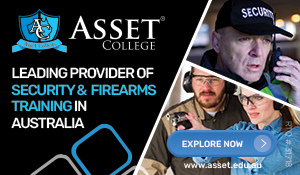 ...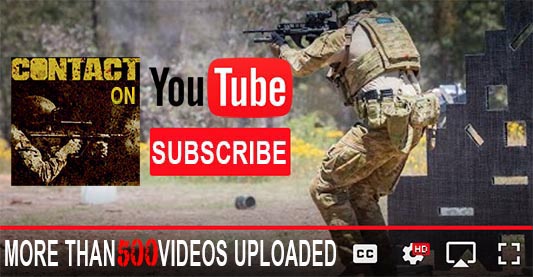 ---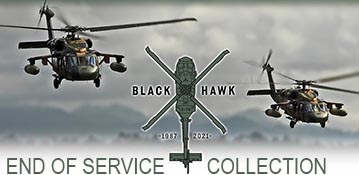 ...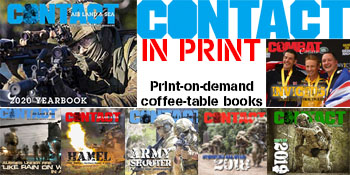 ---
.
.
2792 Total Views
2 Views Today