RAAF C-27J Spartan aids PNG

Rotational deployment of a RAAF C-27J Spartan under the Defence Pacific Air Program is providing additional aviation support to Papua New Guinea.
CAPTION: 35 Squadron C-27J personnel unload supplies at Buka Airport, Bougainville, during the first detachment of air-lift support in Papua New Guinea. Story by Tastri Murdoch.
The initiative, announced recently, is further integrating RAAF C-27J capabilities with the Papua New Guinea Defence Force's (PNGDF) sovereign PAC-750 aircraft.
The first rotation across July to August involved a C-27J Spartan and 20 personnel from 35 Squadron transporting almost 1000 passengers and about 38,000kg of cargo.
The focus of the first detachment was to support PNG's government and defence force requests for air lift, undertake aircrew mountainous-terrain flying training and conduct planning to integrate PNGDF elements into routine operations for future air mobility detachments.

Officer Commanding 84 Wing Group Captain Matt Cooper said the initial rotation completed a broad set of missions.
"Early in the detachment, PNGDF members were taken on a familiarisation flight to develop their understanding of C-27J Spartan capabilities," Group Captain Cooper said.
"Working with the Defence Cooperation Program and Olgetta Aviator Mobile Training Team in Port Moresby, the detachment established training and interoperability opportunities for PNGDF Air Movements personnel at less-prepared and remote airfields accessible to the Spartan."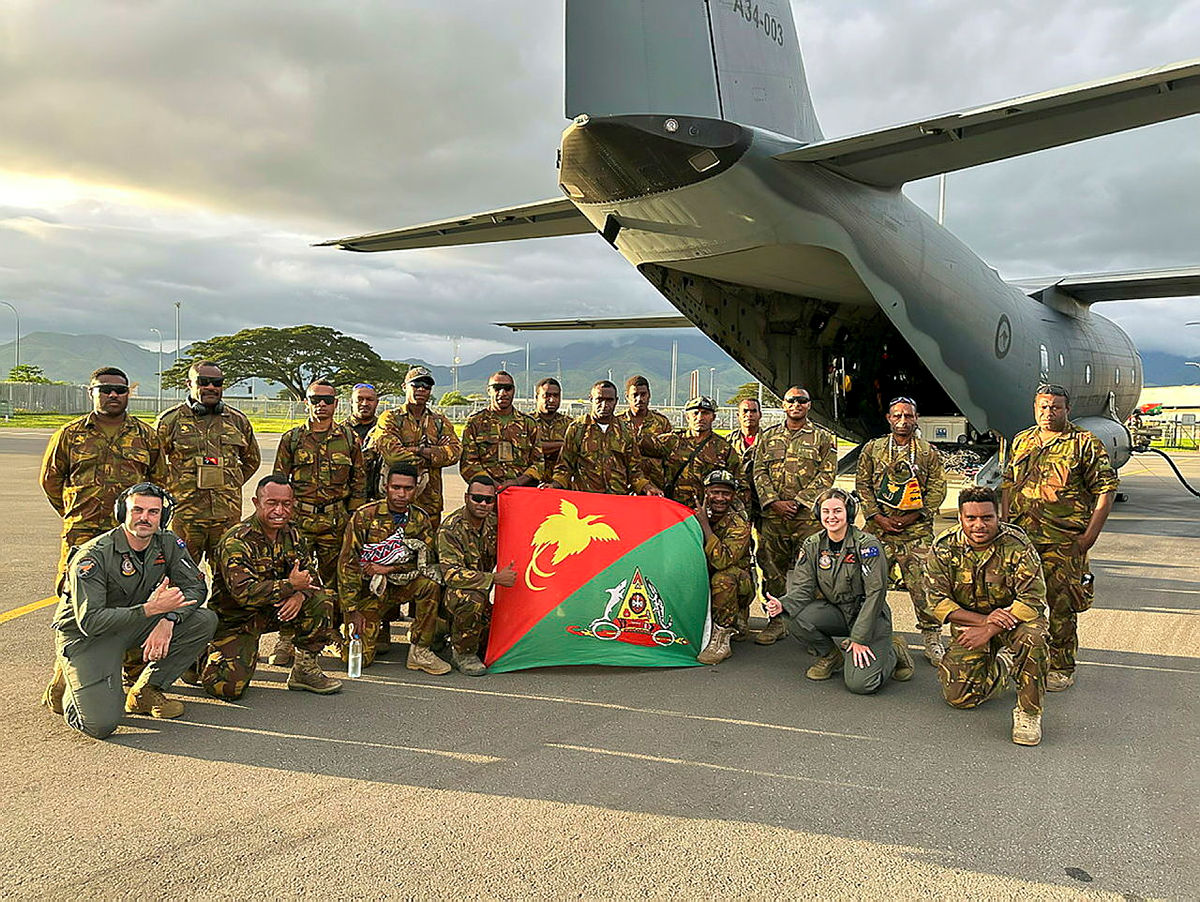 CAPTION: 35 Squadron members and a C-27J Spartan with Papua New Guinea Defence Force personnel at Nadzab Airfield during the first air-mobility support detachment in Papua New Guinea.
The detachment also provided independent airworthiness and safety-auditing functions, contributing to a series of planned safety reviews for the PNGDF's introduction of the PAC-750XL aircraft.
As a final mission before redeploying to Australia, the detachment was the first aircraft responder into Bougainville following the Mount Bagana volcanic eruption, and supported the PNG Government's response by delivering humanitarian and disaster relief (HADR) supplies and helping evacuate affected communities.
35 Squadron loadmaster Corporal Deniele Oehm found the deployment opportunity both challenging and rewarding.
"The varied taskings included both passenger and cargo moves, with more than 400 PNGDF members transported across PNG within two of the six weeks," Corporal Oehm said.
"I am extremely grateful for the opportunity for a longer deployment so early on in my career.
"The most rewarding tasking was being on the first aircraft to deliver HADR supplies to Bougainville.
"The effort the whole crew put in to deliver this outcome on one of our final days was a momentous achievement and the locals were so grateful for the supplies."
The second detachment arrived in PNG in late August and ran through to early October. This detachment focused on expanding the number of potentially accessible airfields for the C-27J Spartan and strengthening aviation cohesiveness between the two nations.
.

.
.

.

---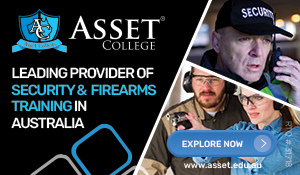 ...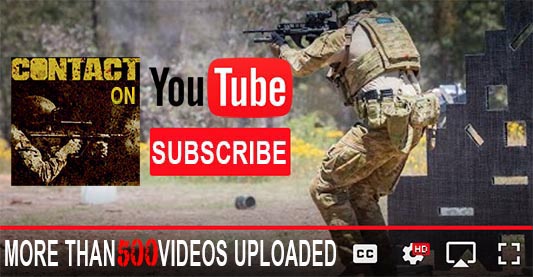 ---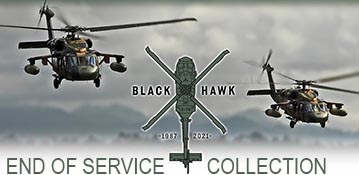 ...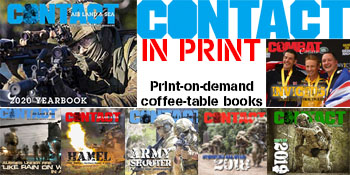 ---
.
.
1773 Total Views
6 Views Today