Faith, friendship and family in Bangladesh

Navy Chaplain Majidih Essa recently had the honour of leading Friday prayers at Sheikh Mujib Mosque in Dhaka, the capital of Bangladesh.
CAPTION:  Chaplain Abdul Kader (left) and Chaplain Majidih Essa during a visit to Bangladesh as part of Indo-Pacific Endeavour. Story by Lieutenant Geoff Long. Photo by LAC Ryan Howell.
His RAAF counterpart Chaplain Abdul Kader, who was born in Bangladesh, provided translation support.
The two chaplains participated in the service as part of Indo-Pacific Endeavour (IPE) 2023.
IPE made its inaugural visit to Bangladesh in September last year, but this trip is the first time Defence chaplains have been part of the deployment.

Chaplain Essa said that leading prayers and the visit had been well received by Bangladesh Defence Force key leaders.
"As well as the positive engagement and dialogue, we have been warmly welcomed and the hospitality has been on another level in true Bangladeshi style and flavour," he said.
That style and flavour is familiar to Chaplain Kader, who went to school and worked as a university lecturer in Bangladesh before immigrating to Australia more than 12 years ago.
When he graduated from Officer Training School last year, he became Air Force's first Islamic chaplain.
He said being a native Bengali speaker had opened up opportunities for the chaplaincy team.
"Knowing the Bangladeshi culture and language allowed me to engage in a way others may not have and it brought the opportunity to present the role of chaplaincy in the ADF," Chaplain Kader said.
"IPE is a very good program to enhance relationships and I felt very privileged to represent my Defence family in Bangladesh."
This was Chaplain Kader's first deployment since he graduated as an Air Force chaplain last year and he said he was already looking to doing more to tell the ADF chaplaincy story.
"This exercise is groundbreaking because it's the first time we've had chaplains in Bangladesh as part of IPE, but we are ready to build on our achievements now that the precedent has been set," he said.
.

.
.

.

---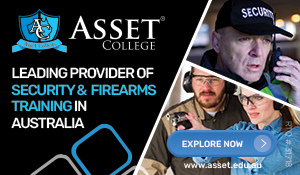 ...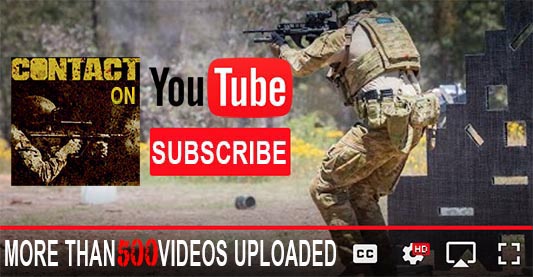 ---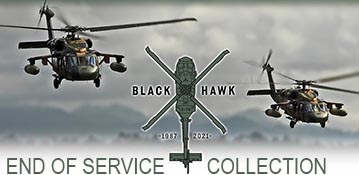 ...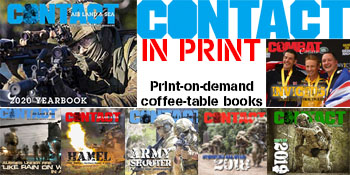 ---
.
.
414 Total Views
2 Views Today